Beautiful, Seamless Experiences
RAVEN ELYSE
1.81M Subscribers
Videos about my struggles & triumphs as a single mother of a little girl
VISIT CHANNEL
We started working with Raven in November 2019, at which time Raven was still mostly editing her own videos. This was taking up too much time she could be spending on planning, creating and continuing to develop her brand. We were able to give Raven more time to focus on what she does best--creating content that her audience loves!
In the first 10 months of our collaboration, Raven gained 50M views on her channel, and she has been able to greatly decompress her schedule and enjoy more free time with Ziya, giving her subscribers even more of the heart-warming and authentic moments that they love.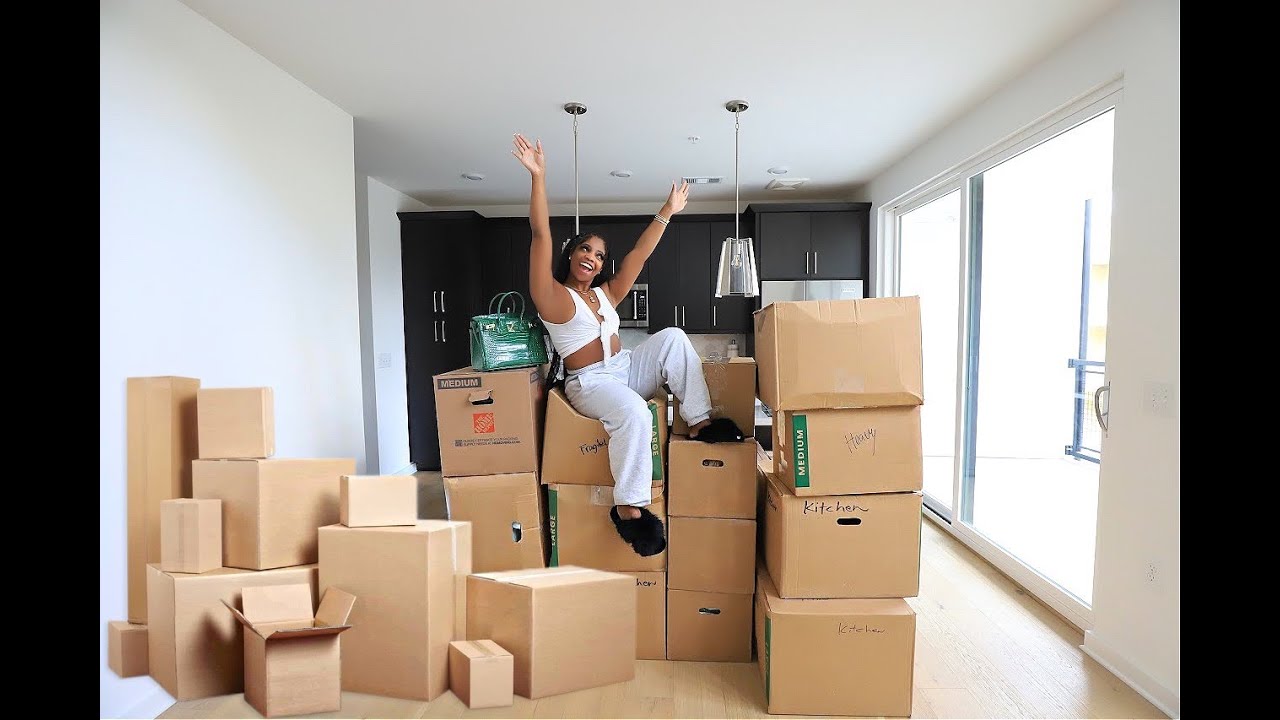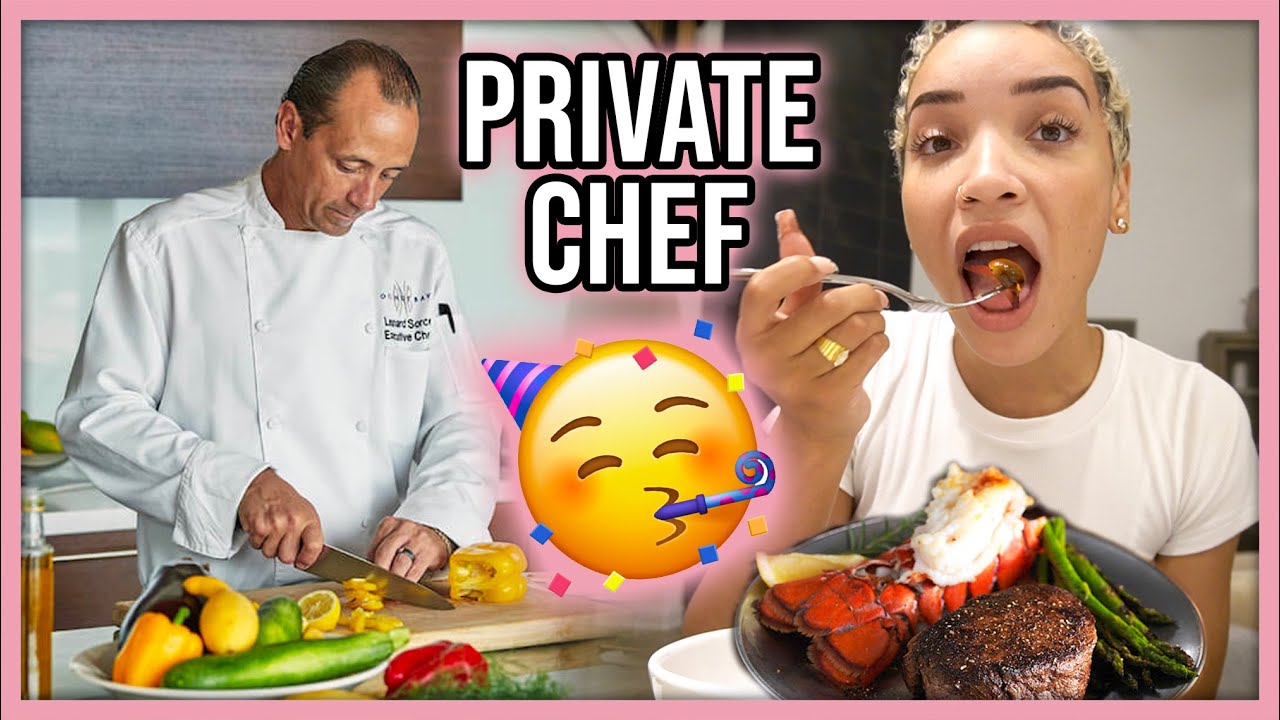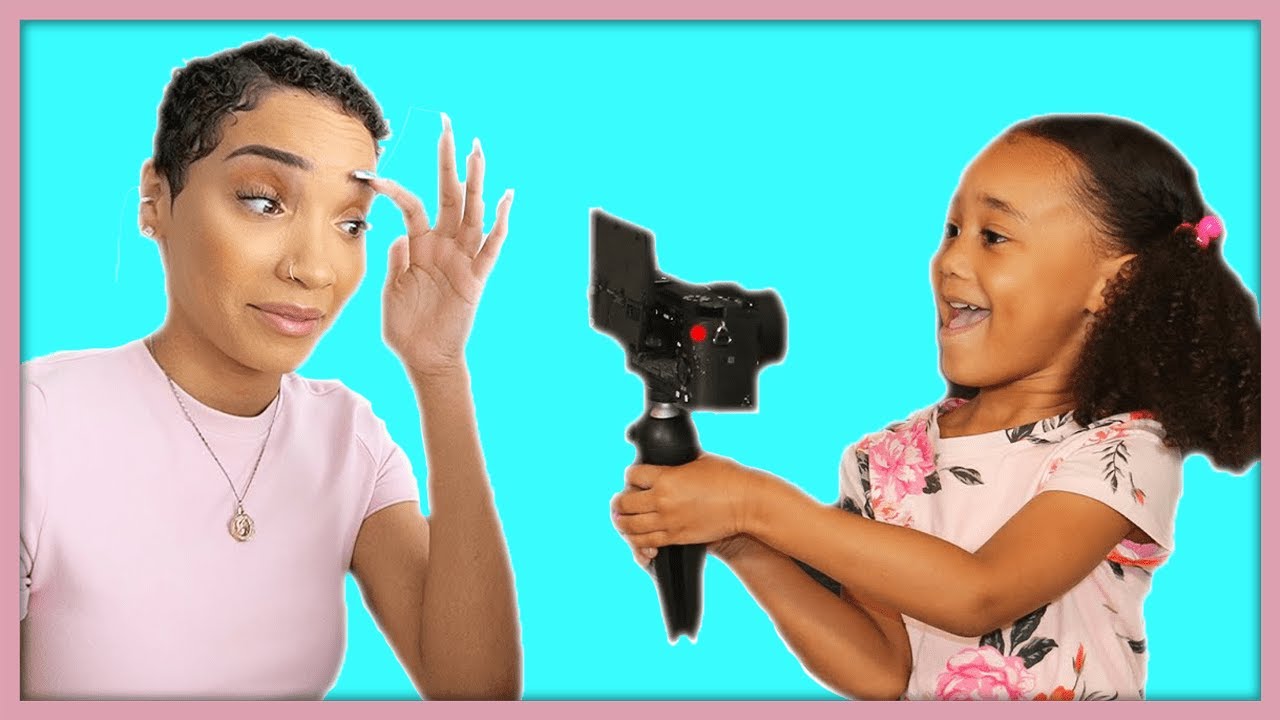 OFFTHERANCH
4.18M Subscribers
Grab a shirt, hoodie, patch and join the Demolitia today!!!
VISIT CHANNEL
At the beginning of our collaboration with Matt, in May of 2018, he editing all of his OffTheRanch videos and needed to free up time. Now Creatives has been the solution to that, by taking the editing workload off his shoulders and providing him with the time he needs to keep creating the kind of top-notch content his viewers appreciate. With this free time, Matt was able to gain an 2M additional subscribers in a little over two years.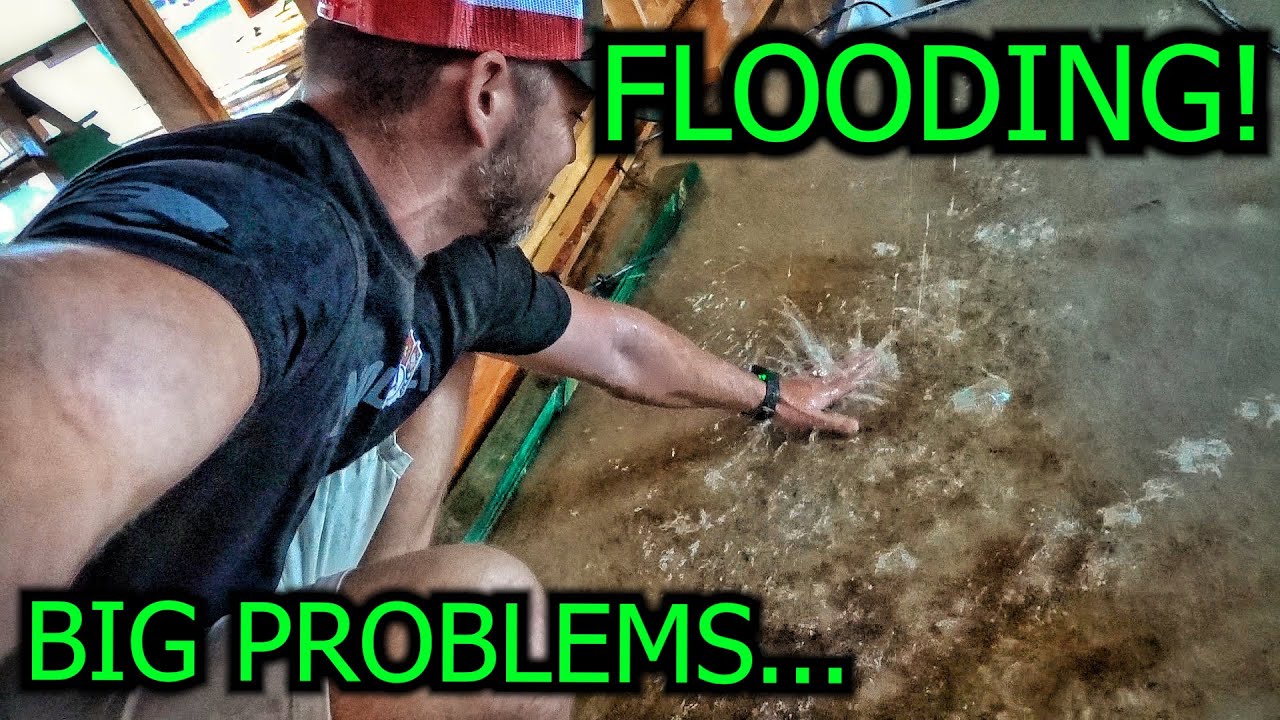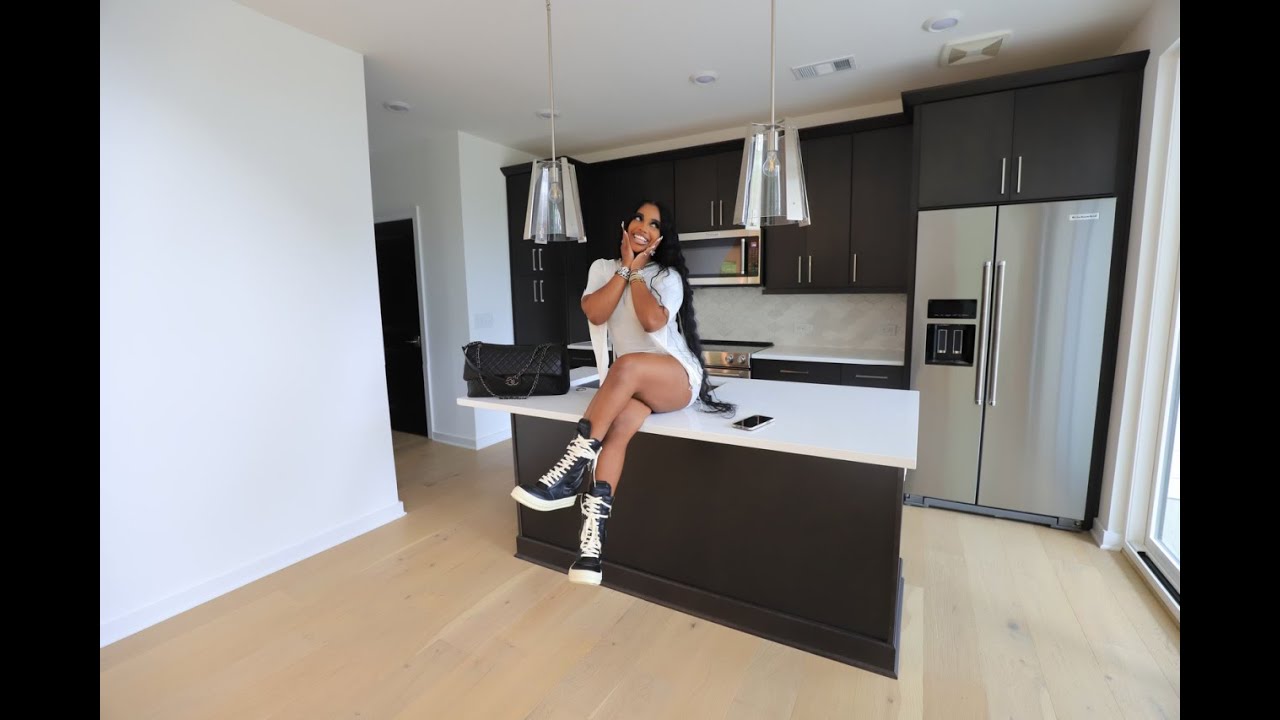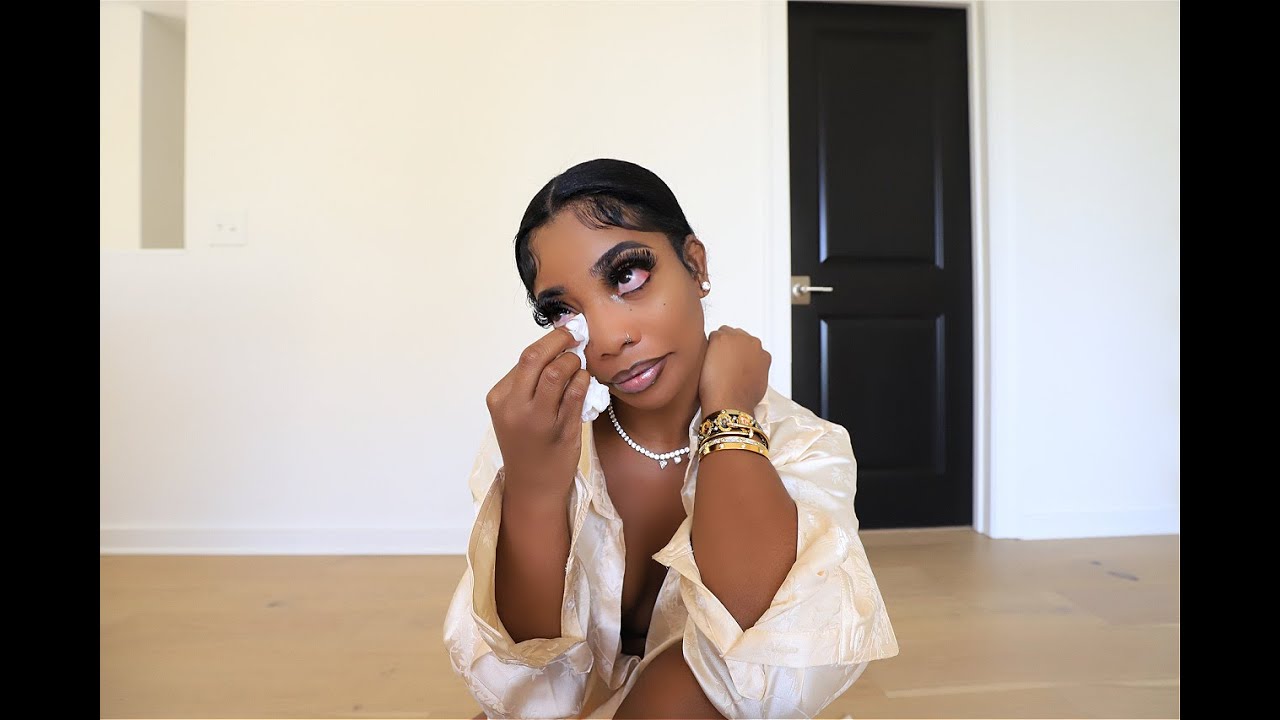 De'arra Taylor
915K Subscribers
It's really me!!! The one and only De'arra Taylor.
VISIT CHANNEL
De'arra's super fun and vivid personality required a specific editing style to enhance her natural charisma and let it shine through. Making the most of the extremely entertaining footage she produces on a weekly basis was very important. We were able to collaborate with her and give her the time and space she needed to gain 600k subscribers and 69M views in only 6 months.
ARE U SUPER CEREAL
1.85M Subscribers
I'm that guy that Kermit The Frog hangs out with
VISIT CHANNEL
AUSC videos require a heightened and subtle sense of humor and creativity to allow Kermit and Elmo's skits to become even funnier and more endearing than they already are. Our collaboration with this channel has resulted in a more freed-up schedule for Sean, allowing him to keep creating high-quality videos and to develop a solid editing style that ensures his voice is unchanged but also amplified. Sean gained 50K additional subscribers in the first 3 months of working together.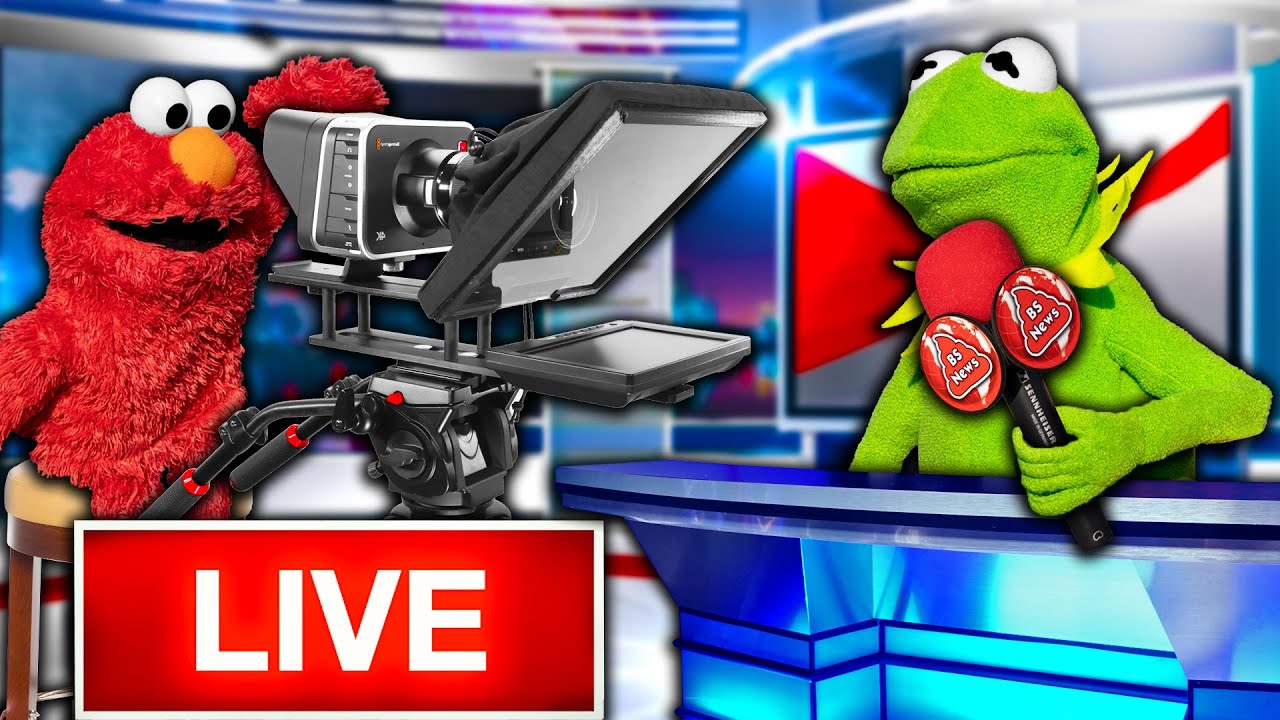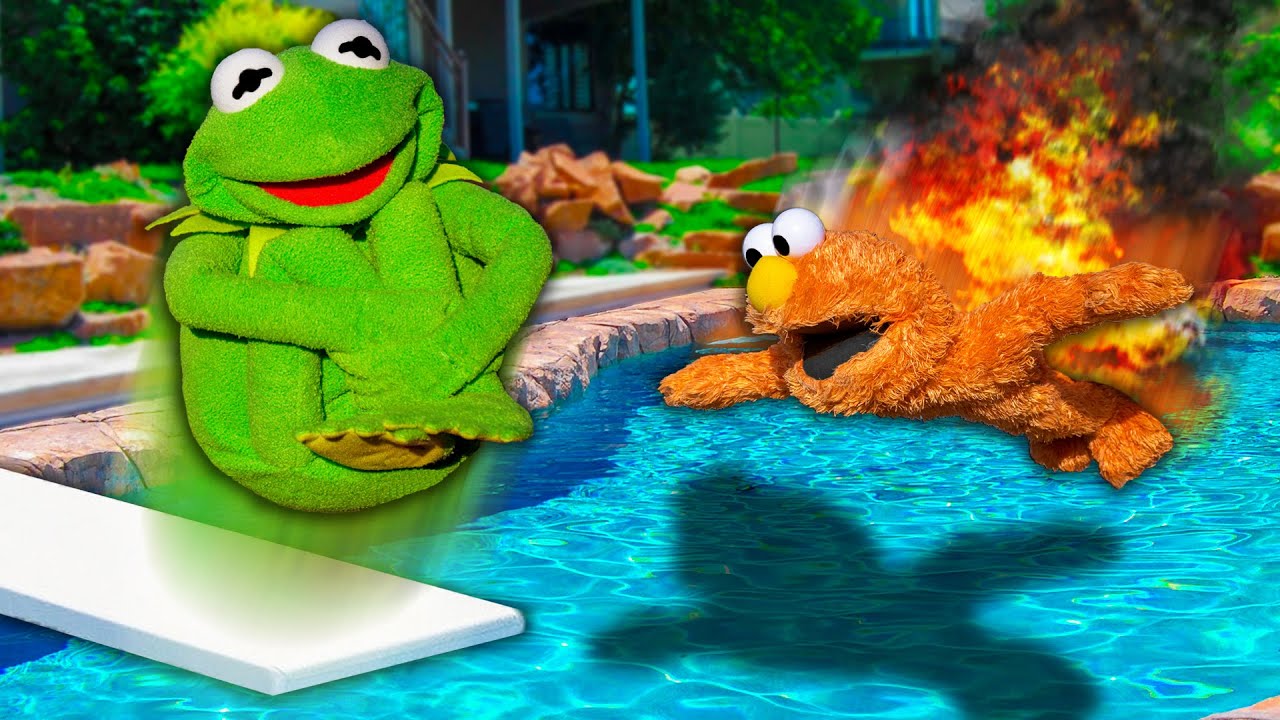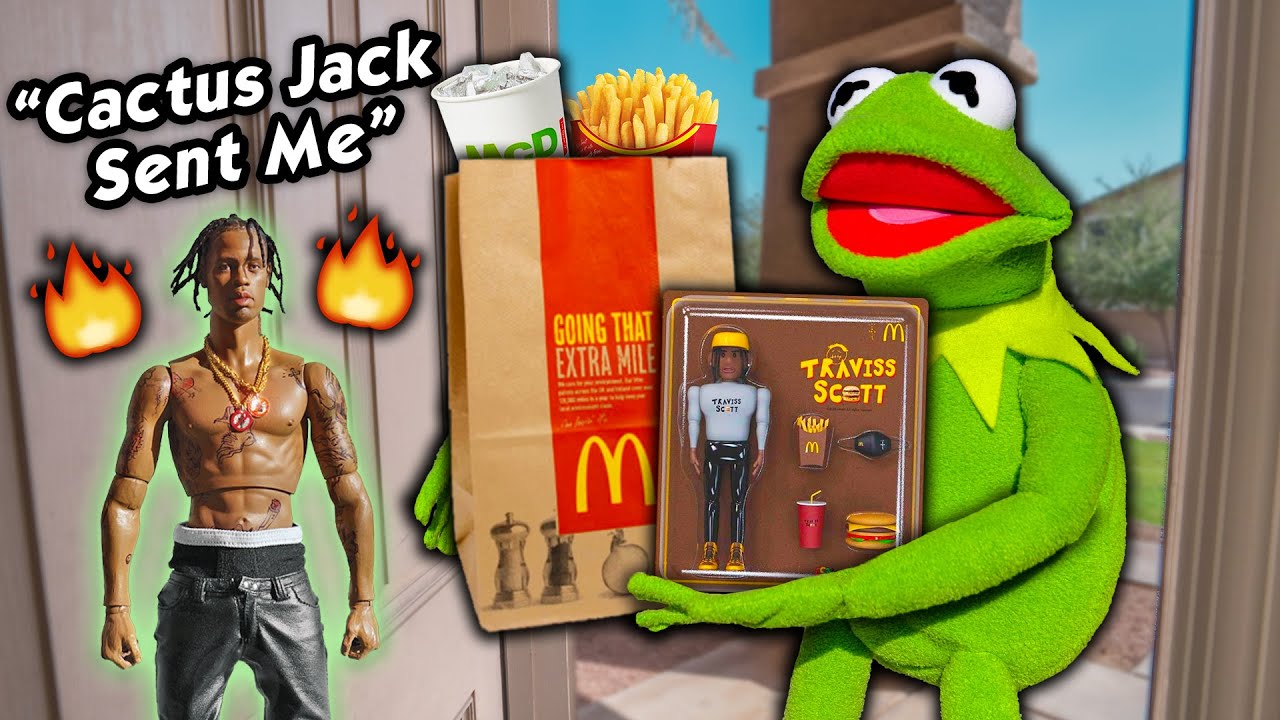 GLOOM
7.13M Subscribers
I'm Kassie, also known as Gloom!
VISIT CHANNEL
Gloom is a fun channel dedicated to variety gaming, livestreams, reviews, playthroughs, commentary, sketches, challenges, Q&As and whatever else they can envision. Partnering with us allowed Kassie and Terry to free up their time and headspace, making room for the inspiration an productivity to focus on what they do best: creating hilarious and entertaining content to brighten up their subscribers' day.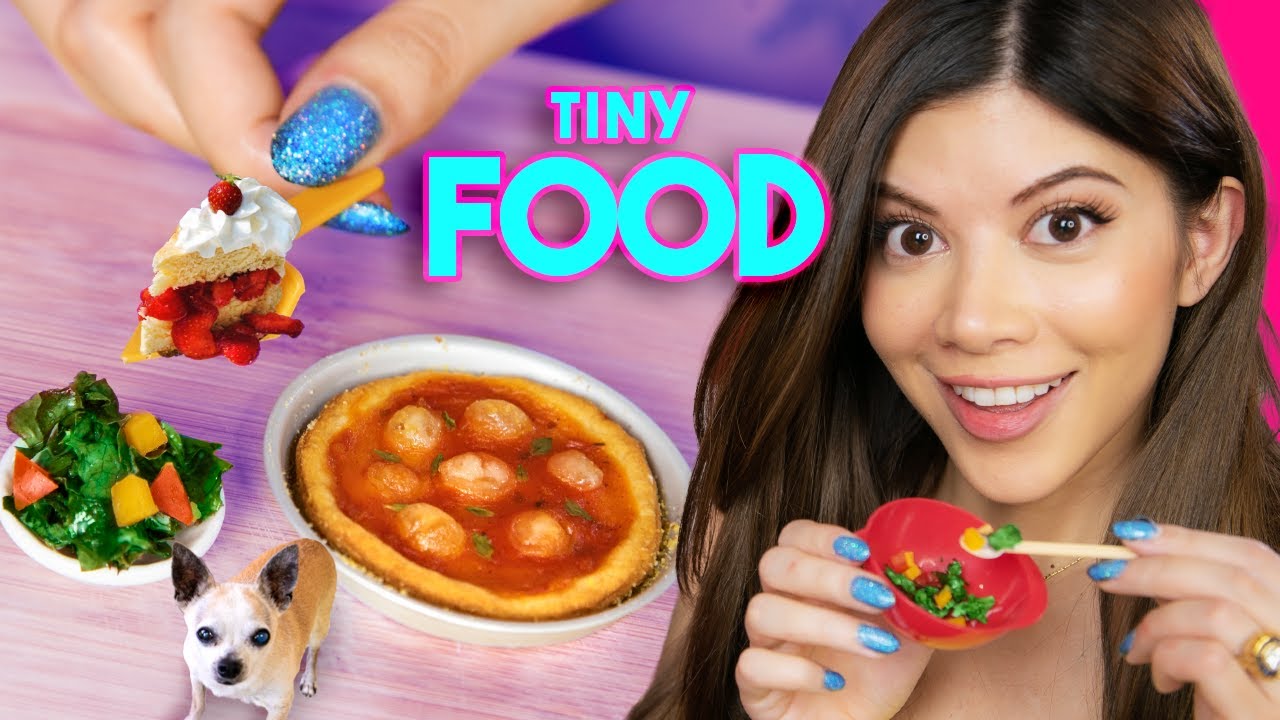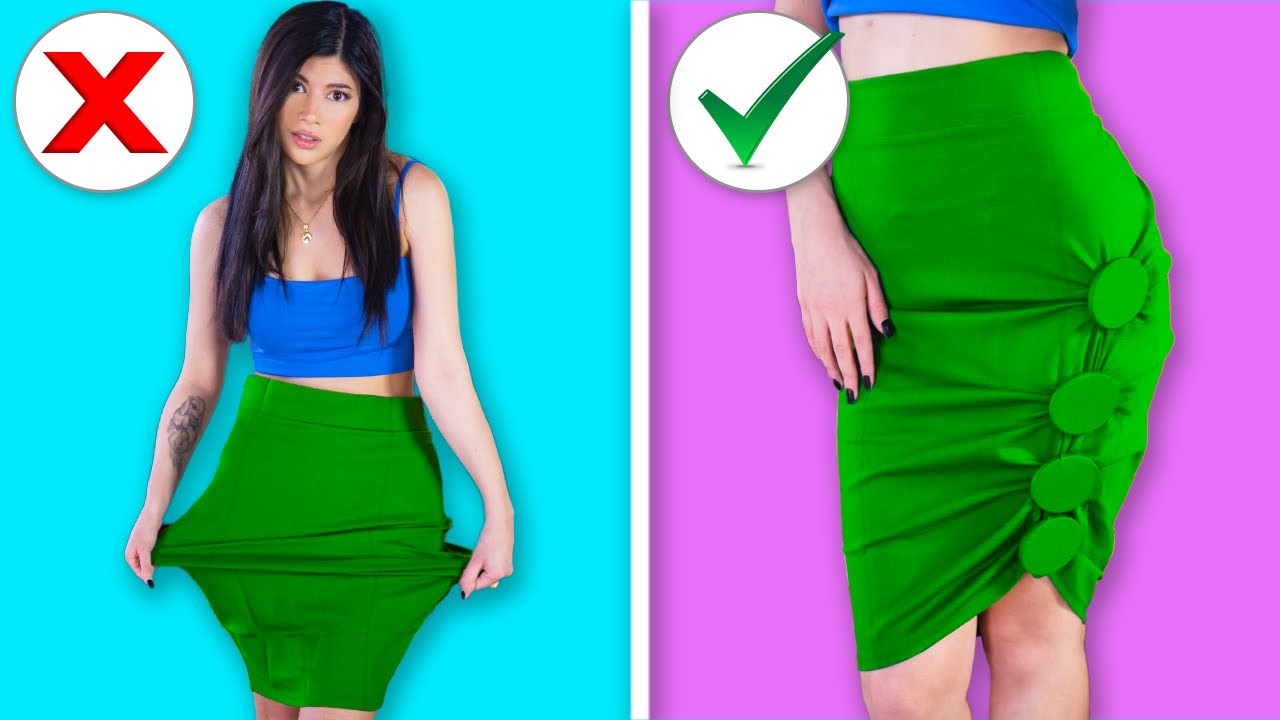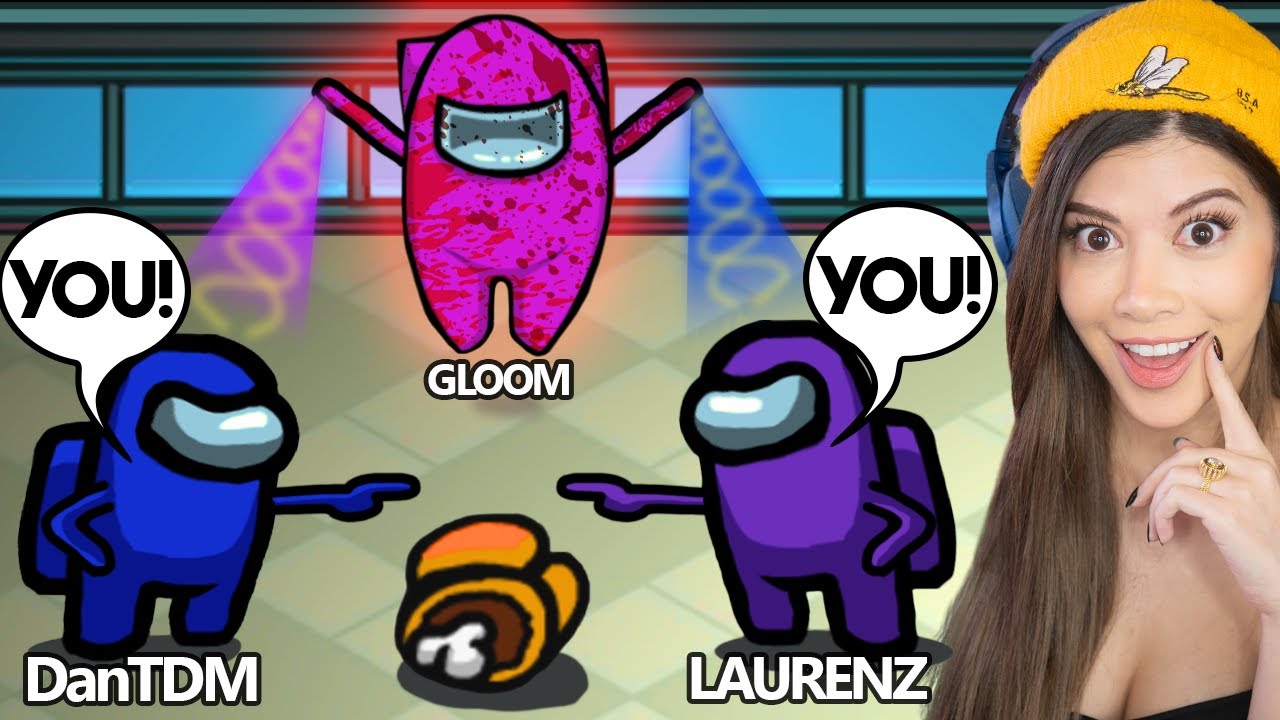 SLMCCL
1.72M Subscribers
Highlights from Slimecicle's Twitch channel
VISIT CHANNEL
Although Charlie edits his own videos for his main channel (Slimecicle), he had tried working with more than one solo editor on Slmccl, but he hadn't been able to find someone who got his sense of humor and editing style while also being consistently available. We were able to provide reliability for Charlie while allowing him to maintain creative control of his content.
That changed when we partnered up with him: he had finally teamed up with a reliable, flexible and solid team of editors who have since helped him nearly double the total views on his videos and gain over 100K subscribers in a little over 3 months.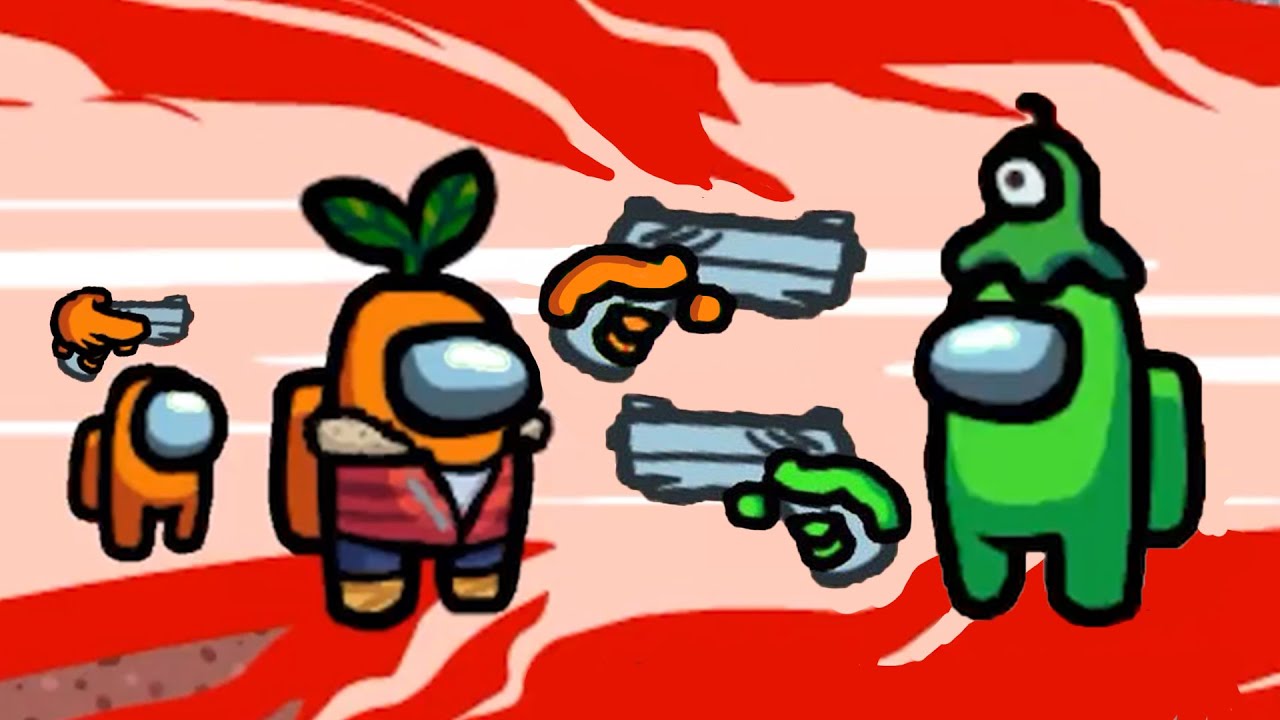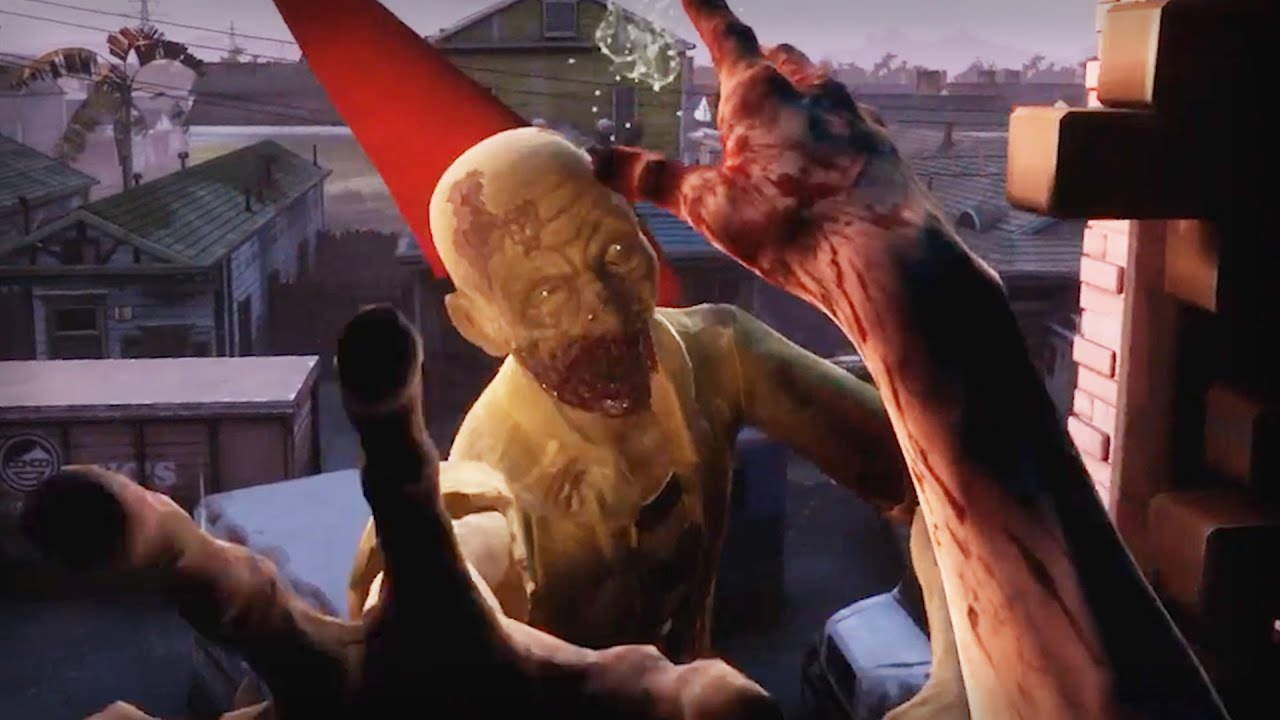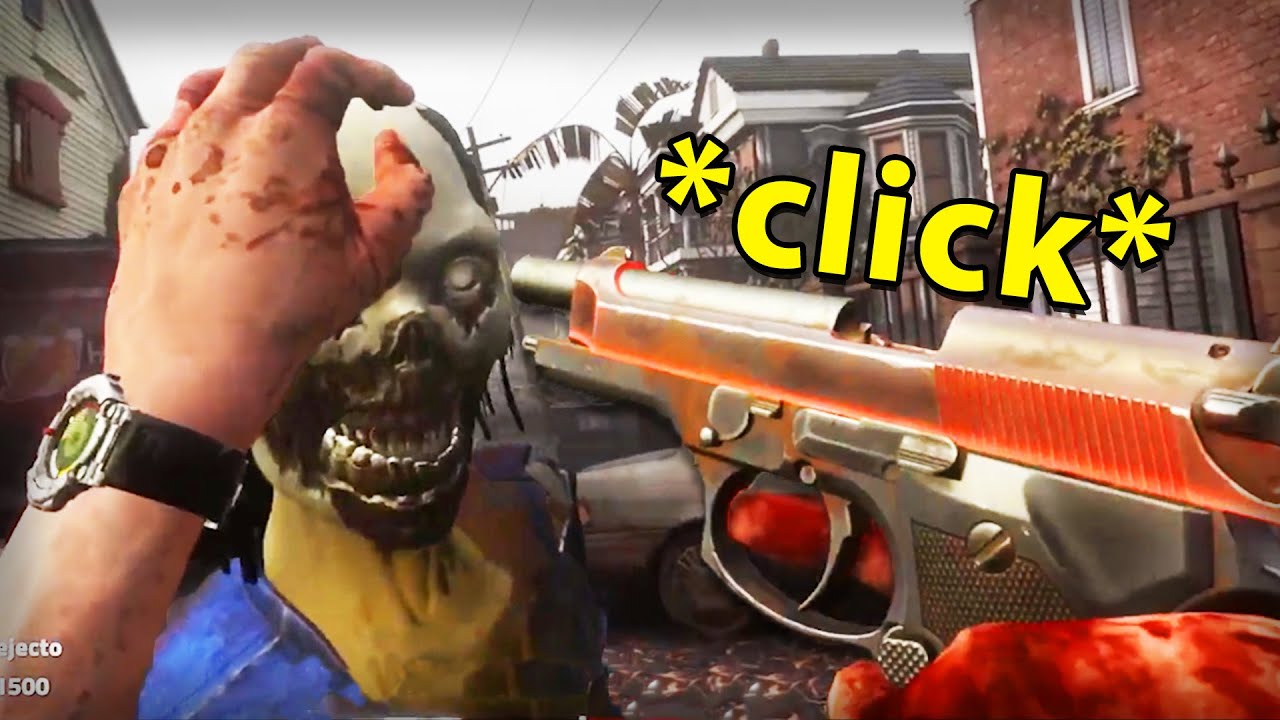 MrSpherical is our fun CountryBalls channel! The aim of the channel is to help people become aware of important geopolitical topics, critically think about the world more, and learn about their cognitive biases
Channel we own, and built from scratch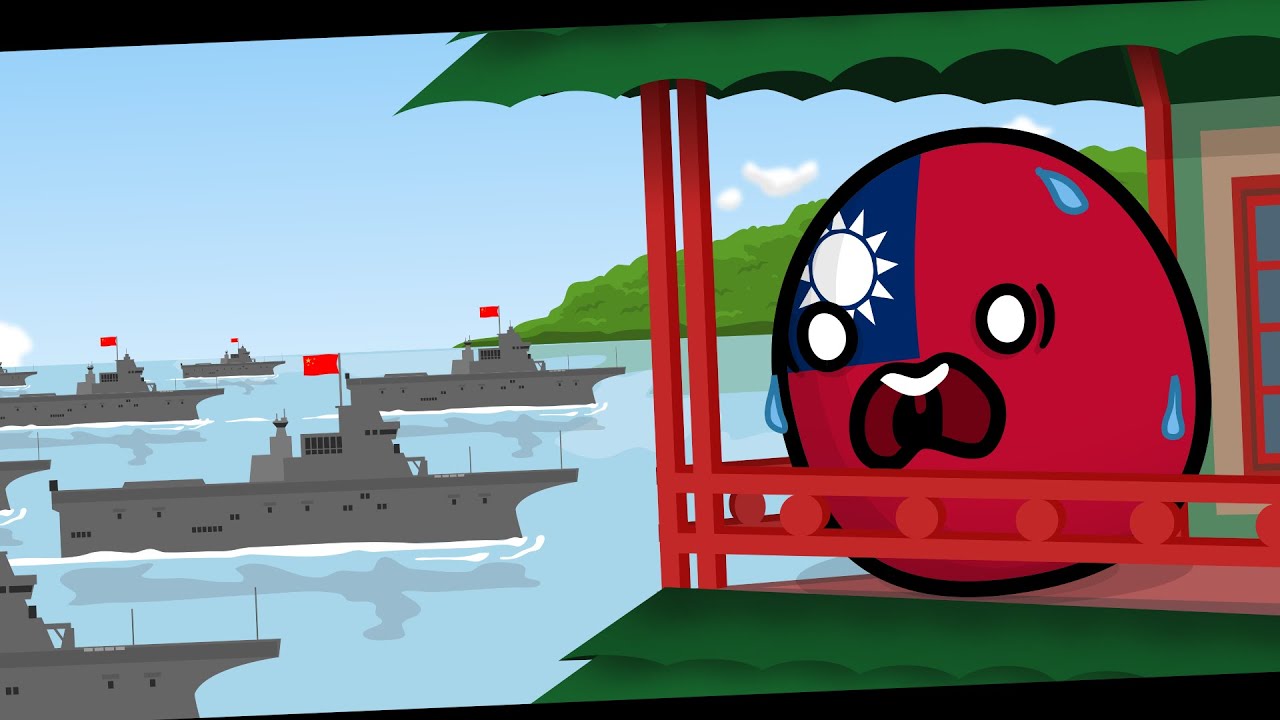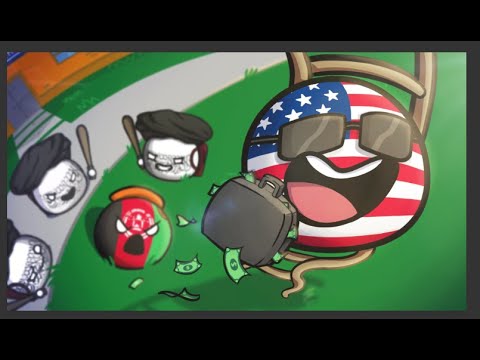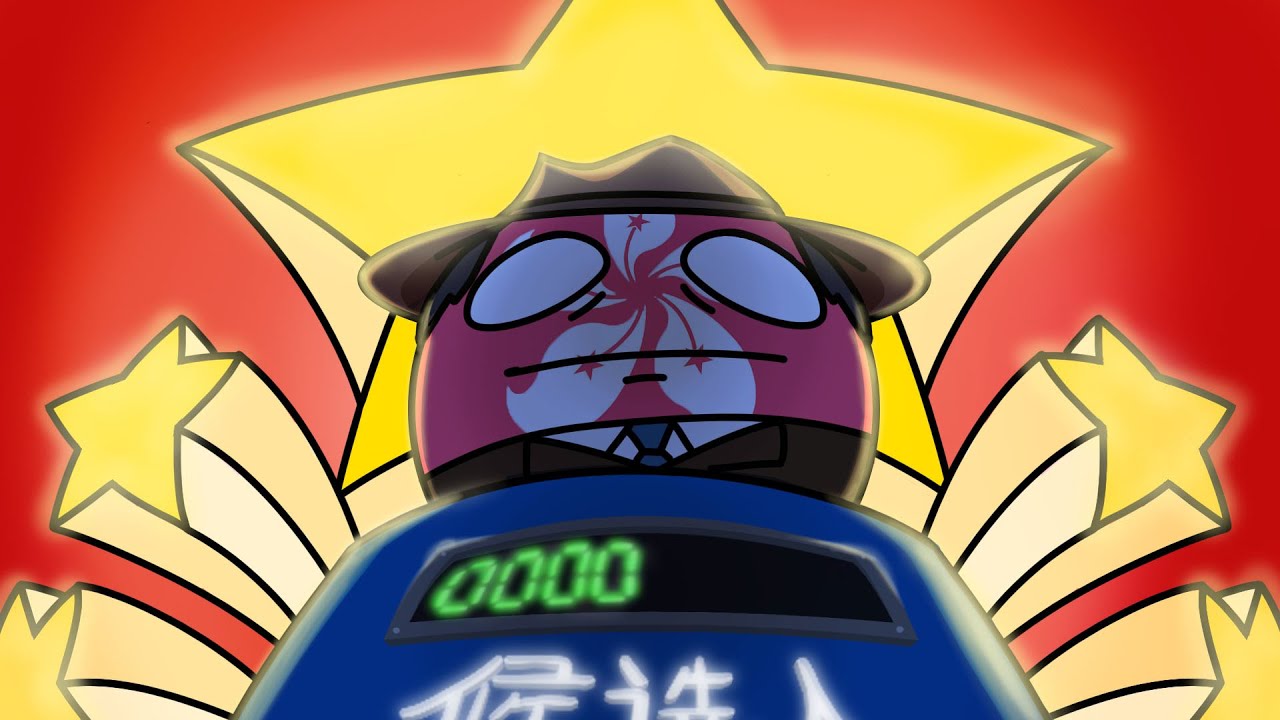 OtherWorldly is our channel in which animated aliens analyze human history. They intend to find lessons to improve their modern-day life. After all - "we learn from history that we do not learn from history" - Hegel
Channel we own, and built from scratch