Discover More
You're in good company
We're creators ourselves!
We have 2 animation channels of our own (built by our agency team). OtherWorldly and MrSpherical. Each is focused on teaching critical thinking and epistemic skills in entertainment.
MrSpherical is our fun CountryBalls channel! The aim of the channel is to help people become aware of important geopolitical topics, critically think about the world more, and learn about their cognitive biases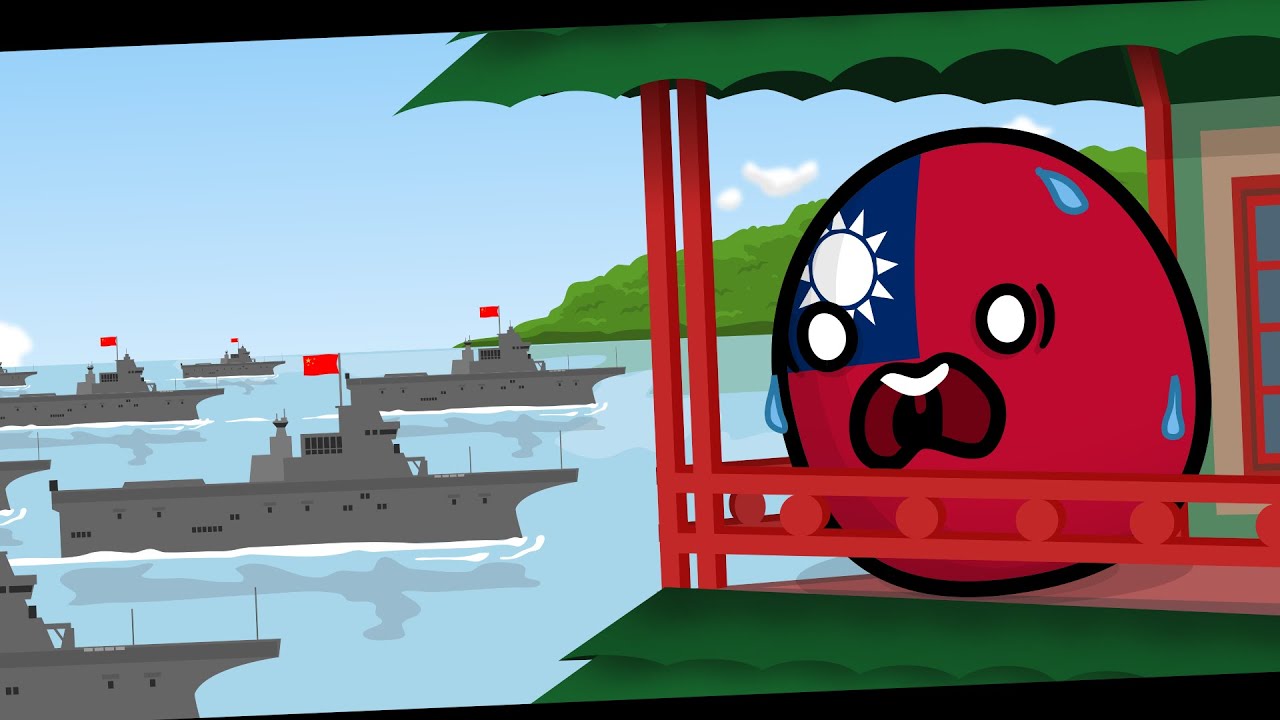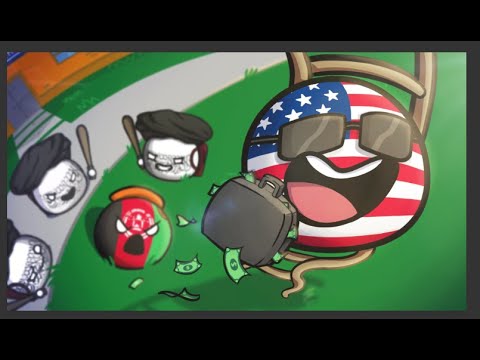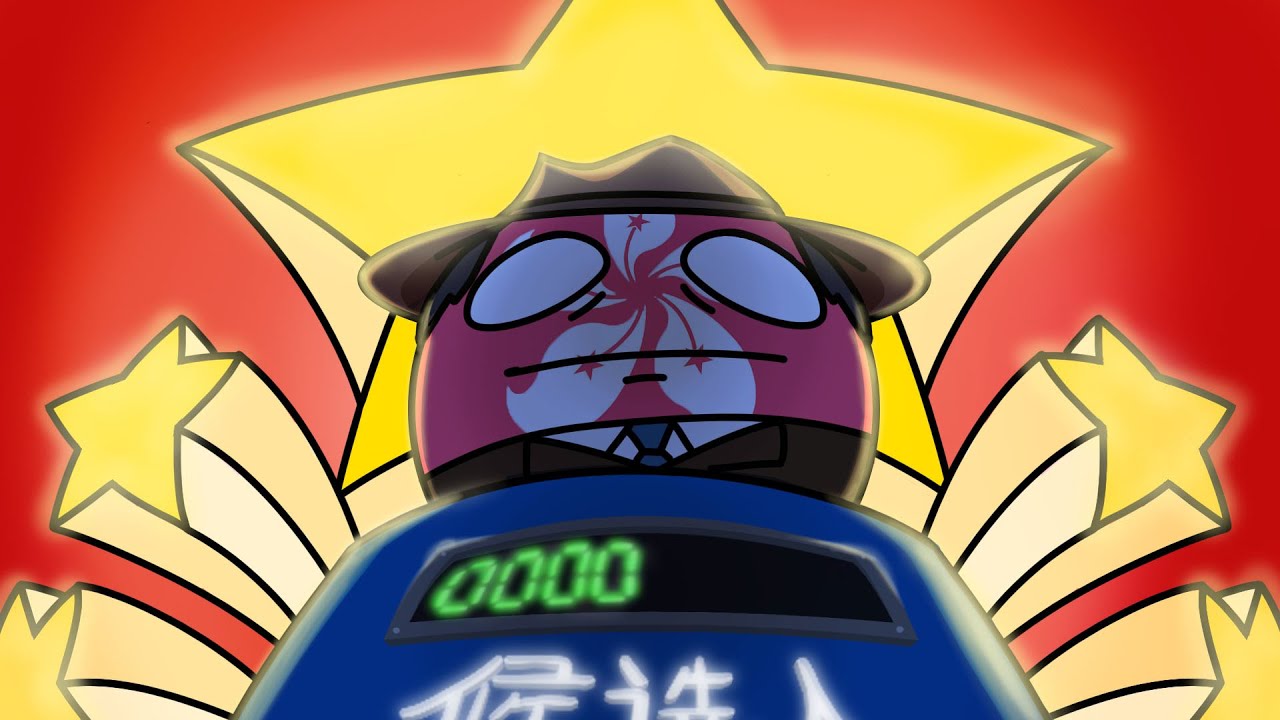 OtherWorldly is our channel in which animated aliens analyze human history. They intend to find lessons to improve their modern-day life. After all - "we learn from history that we do not learn from history" - Hegel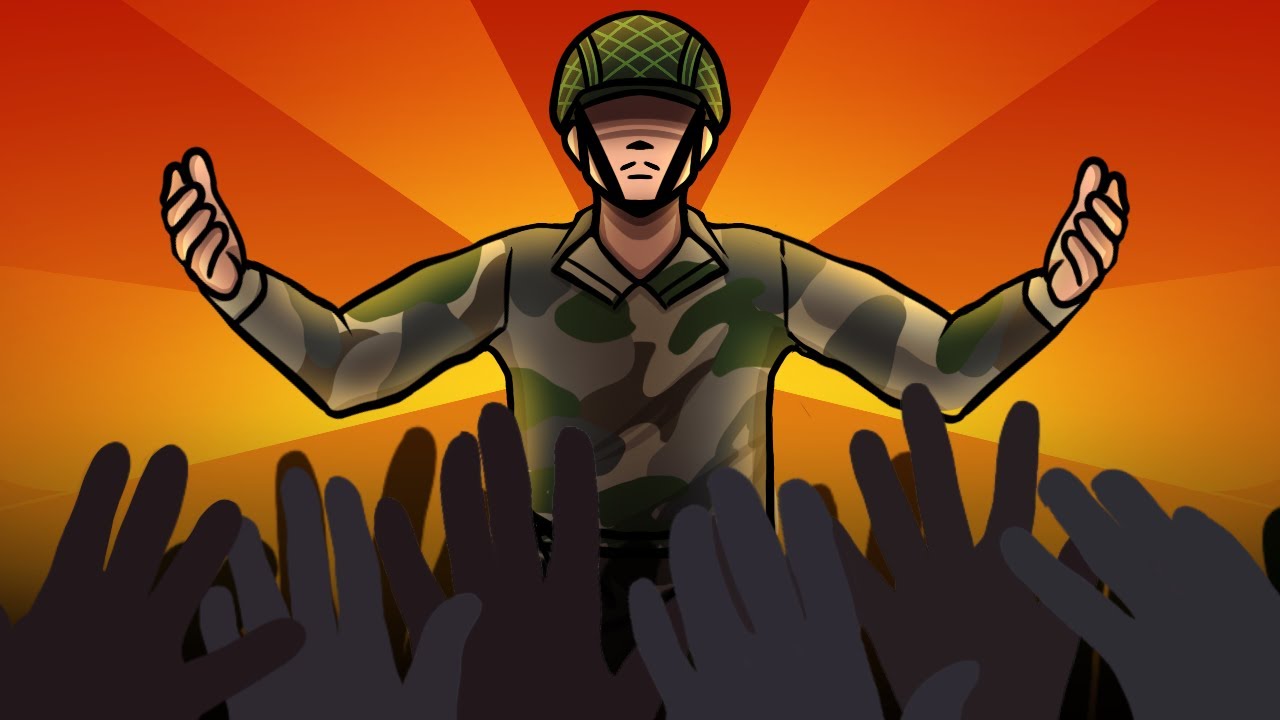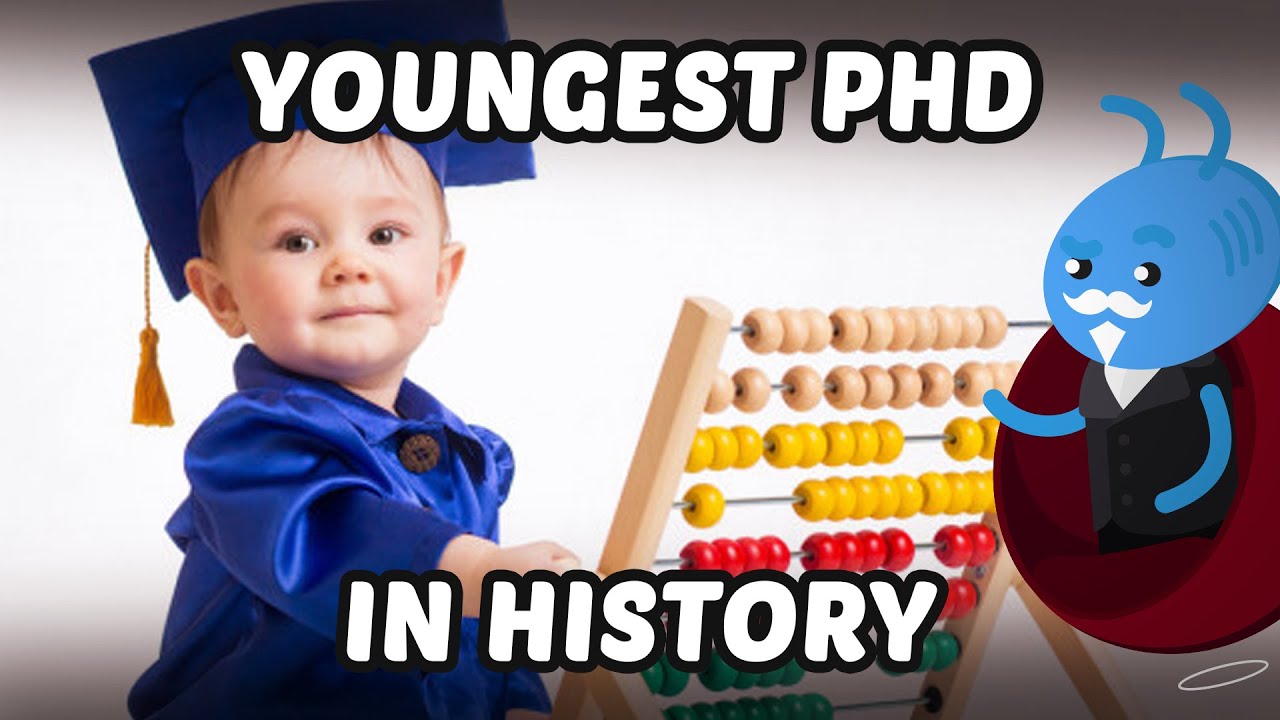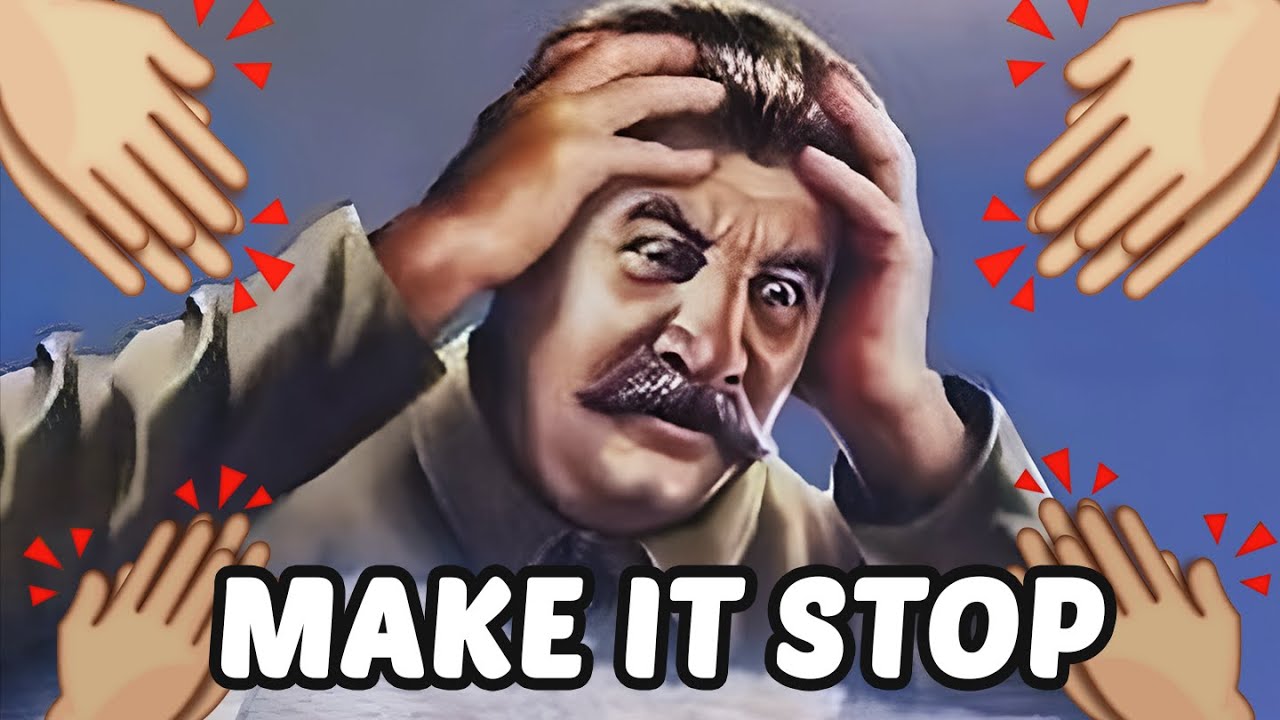 Discover More
our story
We are creators ourselves
In 2012, I began creating gaming YouTube videos while studying. 3 years later, in 2015, with over 200 videos created - I reached 10,000 subscribers!
Through this journey of being a creator, I developed a solid grasp of YouTube content creation, which led me to begin consulting other YouTube creators, reviewing their videos, and sharing tips.
Where it led:
Due to this experience, in 2018 I saw an opportunity to help creators free up time to work on new opportunities. How? Help them with their production! Now Creatives was founded, and to this day, we help famous creators and businesses with their YouTube production.
Since 2020, we have also begun creating our own YouTube channels. MrSpherical and OtherWorldly History to name two. These have over 1 million combined subscribers in under 2 years. Due to the experience of our Now Creatives team, we are going to build another 20 channels in the next 5 years.
If you want to work with creators on your channel - who deeply understand YouTube, then Now Creatives is likely a great fit for your business!
Oliver Gilpin
Founder of Now Creatives