Best Video Editing Software To Streamline Your Workflow
The answer is different for everyone, depending on your personal needs!
Estimated reading time: 5 minutes
The path to editing a video starts with opening a video editing software. For most of us, the first video editing experience happened in whatever free software was present in our operating system, but when two video tracks on a timeline are not enough and those neat cross-fade transitions aren't cutting it, you may start looking beyond iMovie for your video editing needs.
There are dozens of options available, each promising great results! Don't be overwhelmed, here we have shortlisted 7 applications, both free and paid, to help you find a software that will allow you to realize your creative ideas and more.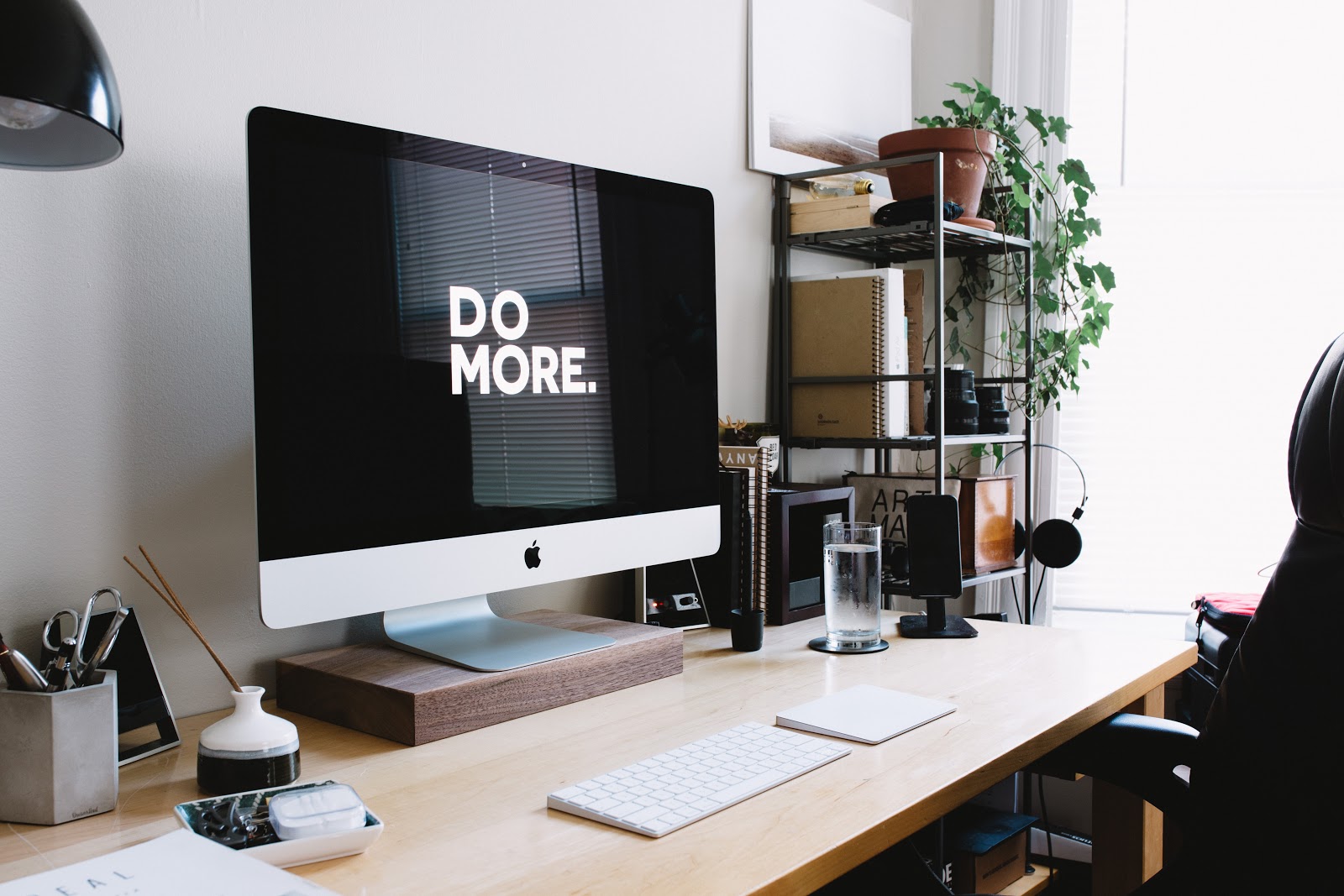 Photo by Carl Heyerdahl @carlheyerdahl
Price: $20.99 per month or $52.99 per month with All Creative Cloud
Adobe Premiere Pro is the most used software for video editing and together with the rest of Adobe Creative Cloud, it is the most used software package among creatives. The large community of users guarantees a wide array of custom plug-ins, templates and learning material.

Whereas other Adobe software included in the Creative Cloud, such as Photoshop, Illustrator, Audition and After Effects, ensure that you have all the bases covered.
Recent updates include improvements in the tools for remote collaboration, introduction of auto-reframing that is great for repurposing your videos for other platforms, such as TikTok or Instagram.
Pros
Large Community

Integration with Adobe Suite

Auto-reframing

Supports most video and audio formats
Cons
Price: $299.99 single purchase
If you are a Mac user, Final Cut Pro may seem like a natural choice for you. It is a very powerful and versatile editing application with many plugins and extensions available to cover all your video editing needs. It is very well optimized for Mac, which makes it one of the most stable and smooth editors out there.

It seamlessly links to Motion – Apple's motion graphics tool in case you want to diversify your visuals. When working with a big amount of footage, Final Cut Pro's sorting by meta data and even face detection is a huge time-saver, and so is its unique Magnetic Timeline, which takes some time to get used to, but is definitely worth it.
Pros
Great at organizing footage

Smooth and stable

Magnetic Timeline for fast workflow

Smart Conform to reframe footage.
Cons
Exclusive to Mac

Magnetic Timeline may confuse you at first
Price: Free or $295 single purchase for Studio version
Blackmagic Davinci Resolve grows and improves at an immense pace. Its wide range of tools features everything from advanced media management to compositing, sound design and the best color-grading tools out there – all of that for free!
The paid version will allow you to edit up to 32k 120fps footage, let you access more effects, superb remote collaboration tools and Resolve's Neural Engine which powers features such as facial recognition, object detection, smart reframing, speed warp retiming, super scale up‑scaling, auto color and color matching.
Davinci Resolve is divided into 7 pages, each serving a stage in your workflow: "Media" page for importing and organizing your footage, "Cut" page with a timeline resembling that of Final Cut Pro for faster cutting, "Edit" for more detailed video editing, "Fusion" for node-based visual effects and compositing, "Fairlight" for audio mastering, "Color" page is a state of art color correction and color grading package, and "Deliver" page to render the result.
Pros
Full package to cover all your post-production needs

Great Color grading tools

Neural Engine tools
Cons
Slow on low-end computers

Can be overwhelming for a beginner
Price: Free or $359 single purchase for Pro version
HitFilm Express comes for free with an array of features that allow you to edit a relatively complex video. The huge amount of effects and presents will speed up your workflow and reduce otherwise painstaking tasks to a couple clicks. There are new tutorials coming out regularly, which makes Hitfilm a great choice for a beginner.
Now, not all features are available in the free version, you have an option to purchase them as add-ons or upgrade to HitFilm Pro, which is a powerful full featured video editing application.
Pros
Great for beginners

Impressive range of plugins and effects

Weekly official tutorials
Cons
Needs a powerful computer

Some features require purchase
Price: $39.99 per year or $69.99 single purchase.
At a great price, Filmora is a good choice for both a beginner and a more demanding user. It is a nicely polished package that packs a surprisingly full set of tools. You can record your screen and webcam directly in Filmora and then proceed to edit it, easily applying drag-and-drop effects. A subscription provides you an access to Wondershare's Filmstock, full of images, audio, videos and effects, which are easy to import and use within Filmora, but may require a download.
Pros
Polished software that runs Smooth

Lots of high quality effects

Great for its price

Can be used as a recording software.
Cons
Many of the effects require a download
Price: $4.99 – $29.99 per month (multiple plans available)
WeVideo is a unique video editor on this list, it does not require a download and installation and can be run on any device online. It may not feature the powerful compositing and vfx tools that other software packages have, but it has its own unique advantages. Namely, it is a great tool for collaboration. Work simultaneously with your teammates, share assets and materials, record footage from your webcam, it all can be done within WeVideo in a few clicks. WeVideo also supports 4k footage, which is very impressive for a cloud based software.
Pros
Runs smoothly on any device

No downloads needed

Easy footage upload and download

Great for working in teams

Webcam and screen recording
Cons
Lacks tools for advanced editing
Price: Free
Shotcut is an open source video editing software, it is available for free and is run by a community of enthusiasts. It may feel rough around the edges, but it is a flexible and stable piece of software. The user interface is highly customizable, which means it can be as simple or as complex as you'd like.
Pros
Completely free

Can run on Low-end PC

Open Source
Cons
User Interface is unpolished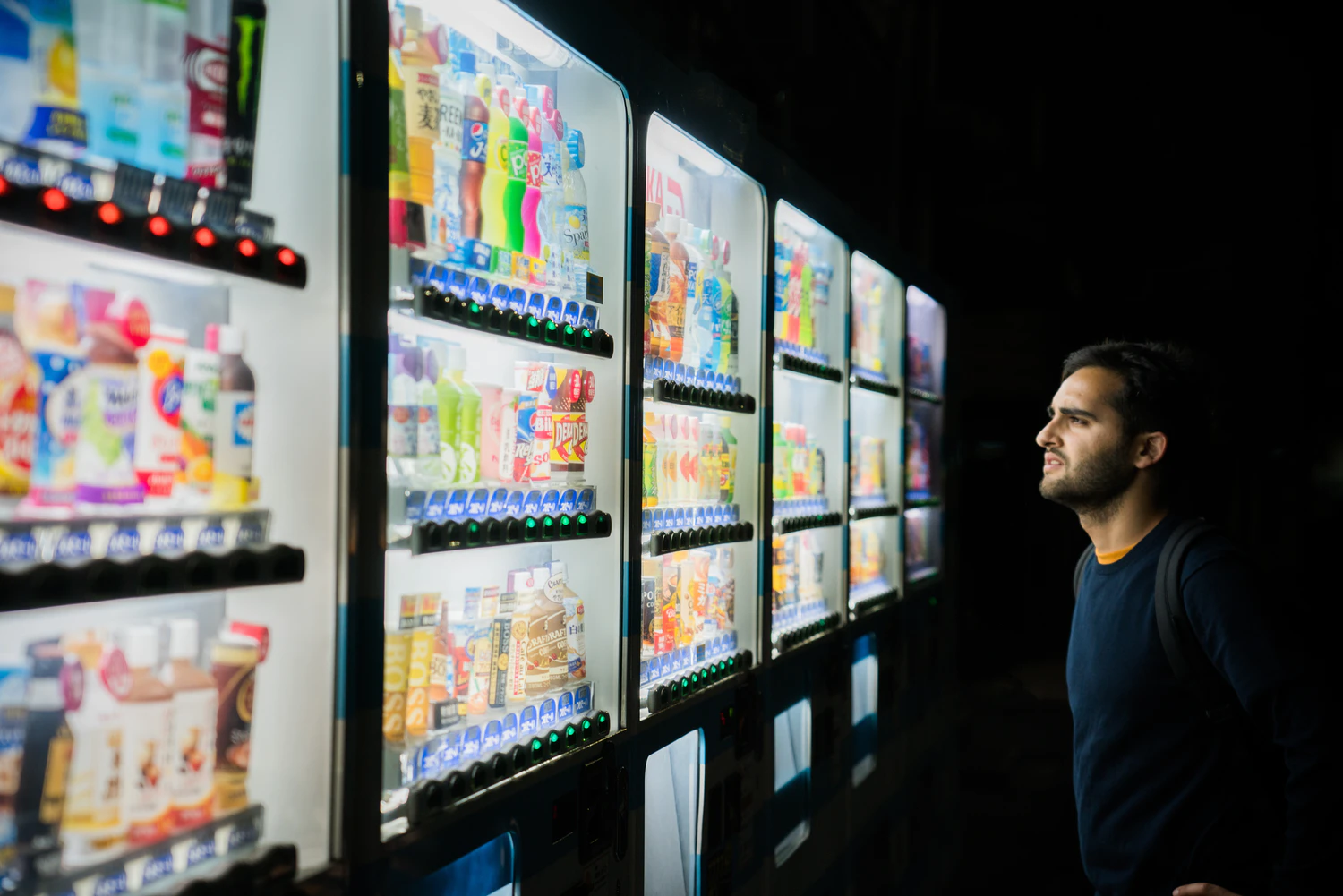 Photo by Victoriano Izquierdo @victoriano
As you can see, each software has something unique to offer. Pick the one that will make your workflow as smooth and effortless as possible. Sure, some of these offer more than others, but focus on what you need first. You don't have to subscribe to a full production package if a free piece of software already covers all of your needs. Here, at Now Creatives, we use Adobe Premiere Pro, because the ability to share projects, community assets and integration with other Adobe software streamlines our workflow. However, for my personal work, I prefer Davinci Resolve, because of its great compositing and color grading tools.
The good news is, once you learn to edit in one piece of software, switching to another one will be much easier, so don't shy away from trying each one yourself. Your skills are universal regardless of the software choice. Moreover, if you are good at video editing, you will still be able to produce great results, even with a sub-par software, so focus on improving your craft, rather than learning a piece of software.
Good luck, hopefully it is now easier to make a choice.
Tags: Editing, Software, Final Cut Pro, Premiere Pro