Who We Are
We are a team of creatives helping creators free up time, grow, and fulfill their potential.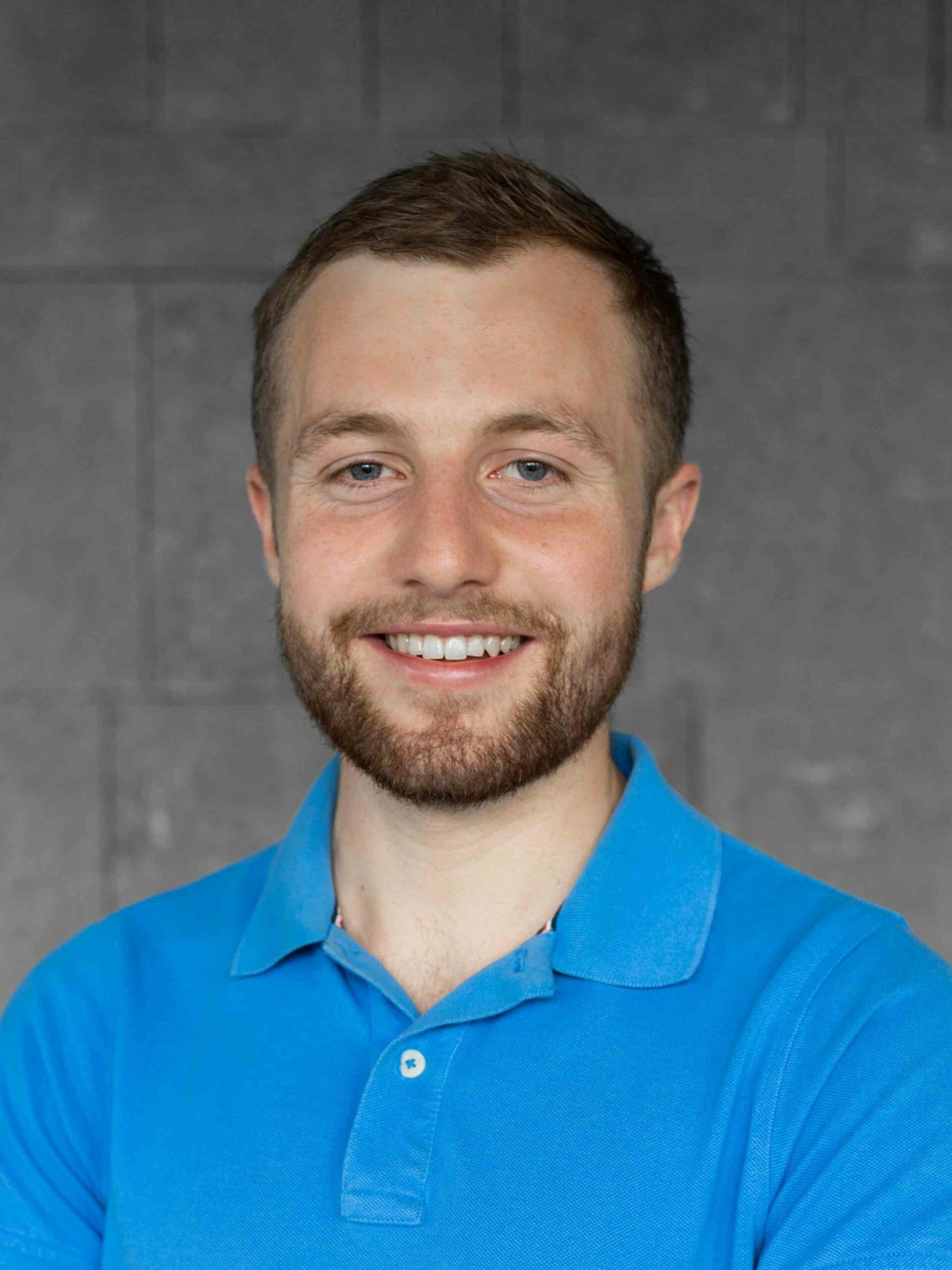 Olivier Gilpin
Founder
After four years of being a YouTube creator himself, and 10k subscribers, Oliver realized that being a public-facing creator was not his calling. Instead, it was to share & develop the knowledge he gained during his journey – to help other creators free up time, and grow. And in 2018, that turned into a business called Now Creatives.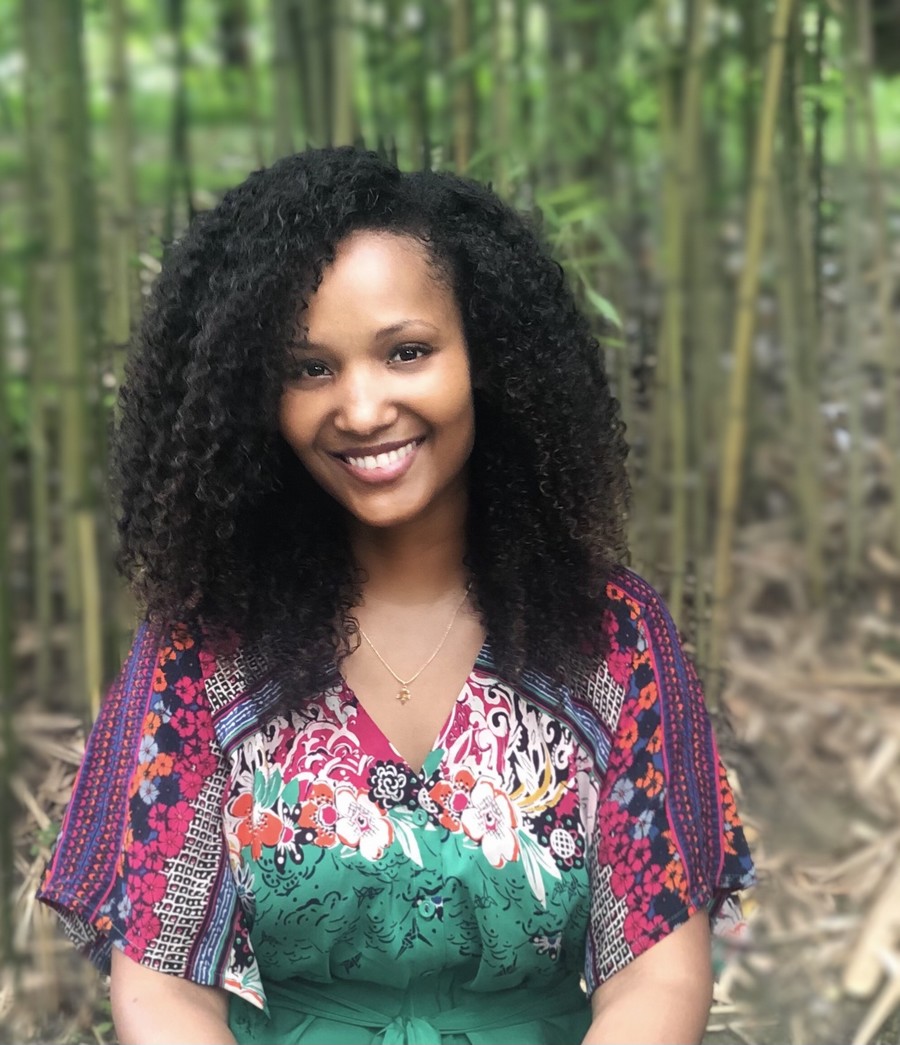 Camille Grasley
Managing Director
Camille discovered her love of managing Operations in the start-up space after years of working as a Senior Business Consultant with both large and small enterprises across industries and countries. She loves creating order from chaos— all while focusing on people and creating a healthy culture. She applies this approach daily at Now Creatives to help both team members and clients thrive and achieve their goals.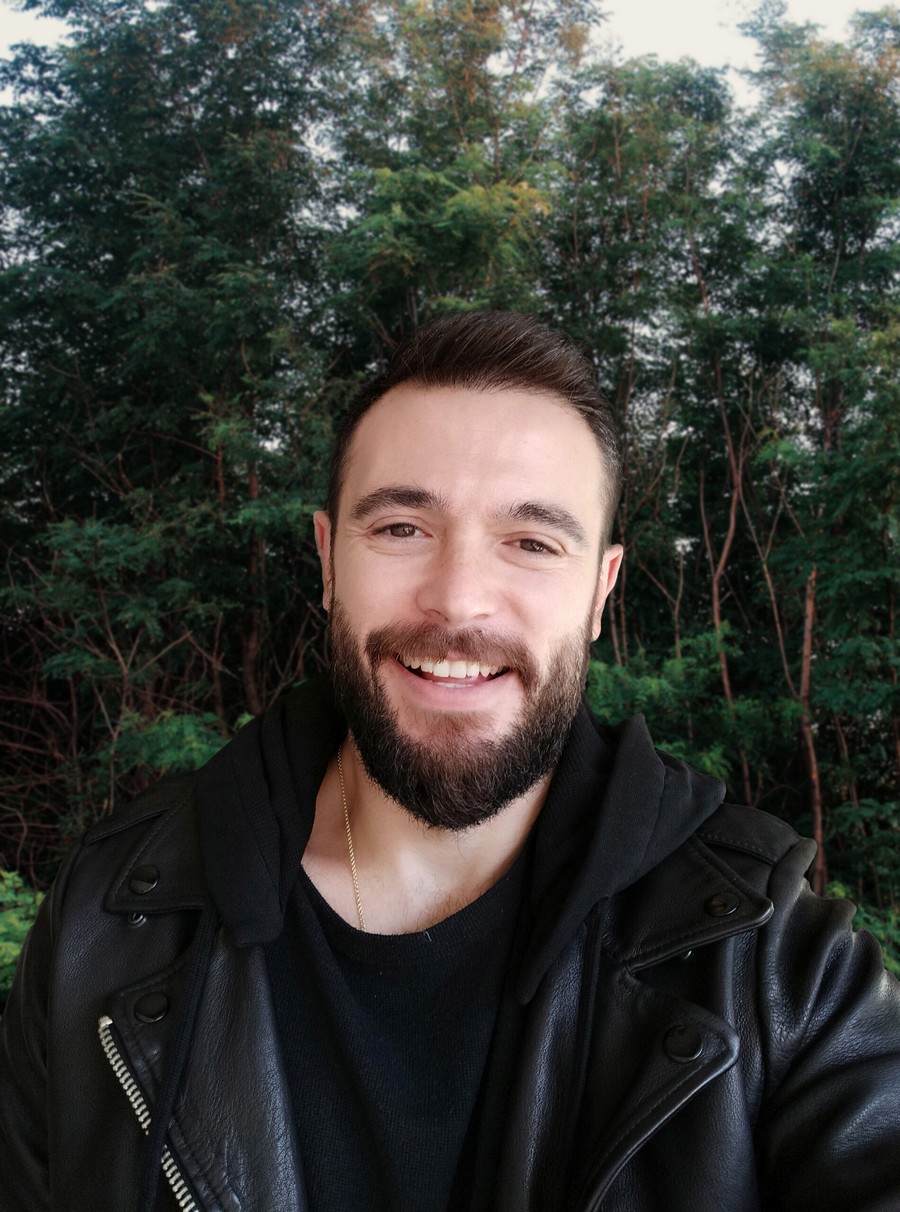 Arda Erol
Creative Operations Manager
Arda started his professional journey as an ocean-going ship officer and traveled the world, during which time he explored many different cultures. He eventually successfully merged his engineering skills with his artistic side and worked as a content manager at an Italian Art Association in Rome. In this role, he had the opportunity to "live" in the Show Business sector for 6 years and sharpened his creative skills which assist him now to grasp creators' styles, improve their video quality and share creative ideas to grow their content at Now Creatives.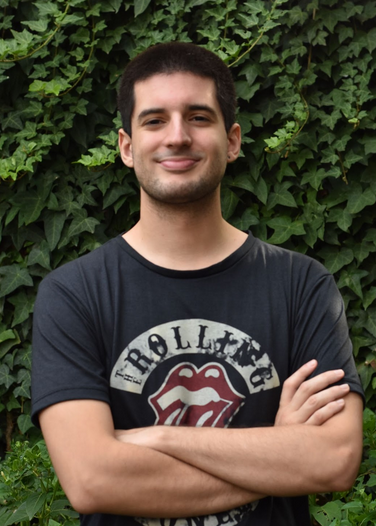 Miguel Riccione
Content Manager
Miguel is an audiovisual translator and musician from Argentina. As an avid learner, while searching for resources and tutorials on YouTube, he became fascinated by how some creators were experts at creating exceptional content and catching one's attention so masterfully. He realized that much like in translation, it all comes down to a creator's ability to communicate a message that will reach others. In Now Creatives, Miguel puts all his passion and knowledge to make sure that the creator's powerful message is communicated in the best way possible.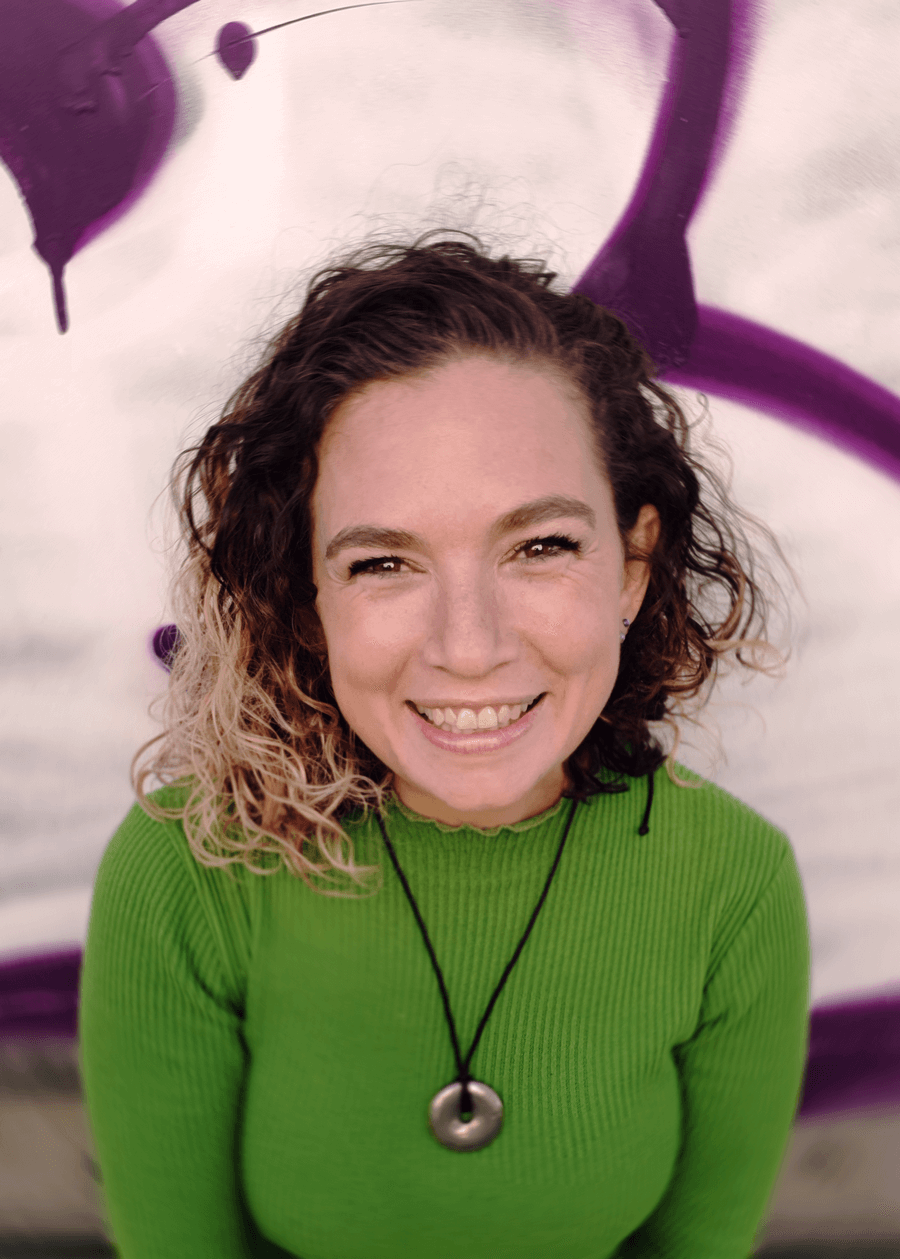 Sabri Cassella
Content Manager
Sabri is energetic, creative, optimistic and passionate about art and aesthetics. She's been working in the video and music business for more than 15 years as an Image and Sound Designer, Producer, and Director. She also worked as an Art and Actor's director in the Advertising and Film industries. She loves finding new ways of improving each project and thinking outside the box to take them to the next level.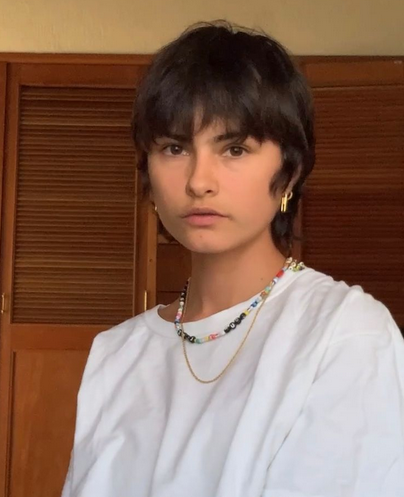 Karen Garza
Content Manager
Karen is a recent graduate creative producer and content creator specialized in new media, transmedia and immersive storytelling. She started freelancing as a producer and a video editor in 2020.
As digital native with a solid sense of aesthetics, she is quite aware of trends while easily discerning timeless features in projects and media. She loves working with creators to help them grow, stand out and overcome content overload.
Filip Tokić
Content Manager
Meet Filip, a dynamic and passionate young film director and videographer who never stays still. With a BA in film and photography, he exudes a profound love for crafting captivating stories that truly resonate. Always on the lookout for new challenges and opportunities, he continuously pushes the boundaries of his creativity within the realm of visual storytelling.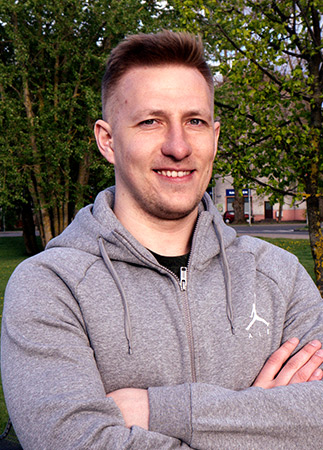 Andis Gvelzis
Senior Video Editor
For some, discovering their passion comes sooner in life, for others, later on. In both cases, it is an eye-opening moment that will guide your life from that moment forward. For Andis, it was when as a teenager he's discovered filming and would spend all his time learning effects to edit with. He has never looked back since.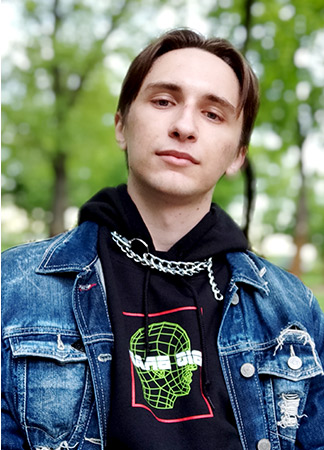 Bogdan Levitskiy
Senior Video Editor
Bogdan's adventure with video editing started in 2014, when he simply needed to learn how to edit videos for his own YouTube channel. Eventually he started liking the whole editing process more than actually recording videos.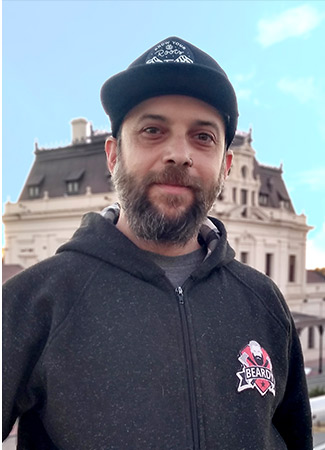 Bruno Tribelli
Senior Video Editor
Educated in filmmaking, Bruno knows how challenging (yet rewarding) is passing from raw material to the final product, taking the opportunity to interpret and shape what a creator has created. He's passionate about the unlimited possibilities and techniques digital video editing provides, making every project a chance to learn something new.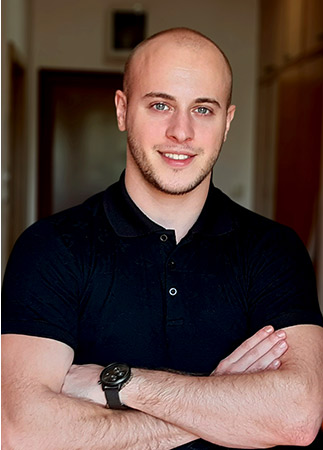 Nemanja Vukolić
Video Editor
For Nemanja, it all started about ten years ago while playing CS 1.6 as a semi-pro player. He made a video with tips and tricks for the game which, to his surprise, quickly accumulated 10K views. That was when he realized it was editing that he wanted to do, turning raw footage into a professional and outstanding creation.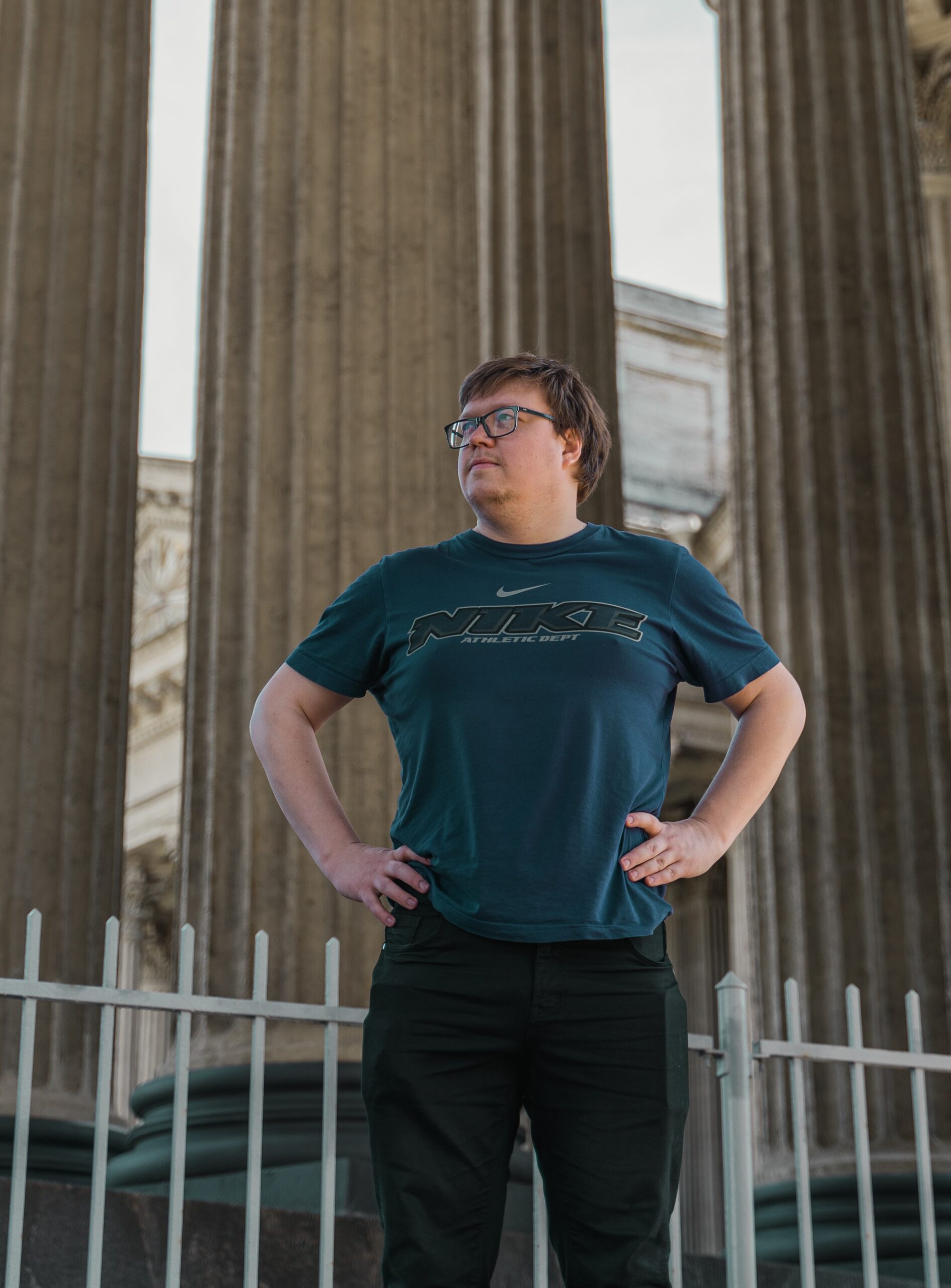 Ilya Kulikov
Video Editor
Ilya created his YouTube channel and began working with videos back in 2009. Since then, he has continuously honed and expanded his skillset far beyond just video editing. He has done a number of short films, a lot of voiceover work, 3D animations, and even directing. Telling stories through video is something he genuinely enjoys and hopes to be doing for years to come.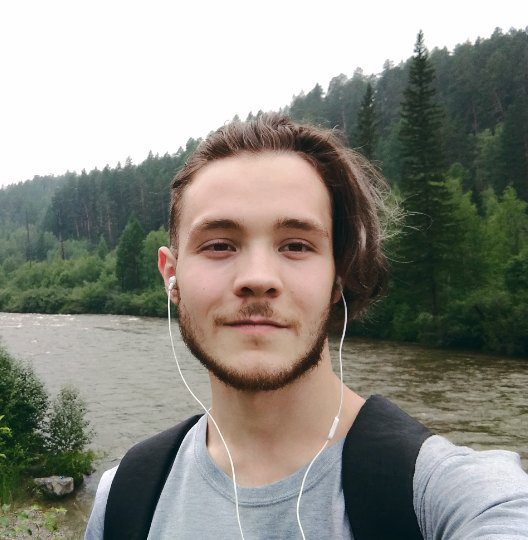 Arthur Nanava
Video Editor
Traveling across Russia, from Irkutsk to St. Petersburg, Arthur traveled more than 12 thousand kilometers in an attempt to find a vocation and something he loved. The answer turned out to be closer than he thought. Arthur's love of watching YouTube and playing video games inspired the idea to learn how to create and edit videos himself. Arthur dreams of creating content himself someday. He loves knowing that a video he edited made someone happy or laugh or impacted them in some positive way.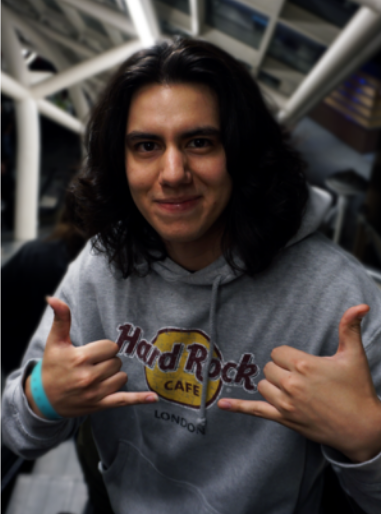 Andy Zazueta
Video Editor
Editing was something that came into Andy's life when he was 17 years old. He had a small class project video, started editing on a free app on his phone that he doesn't even remember the name of. At that moment, he knew this was something he really enjoyed doing and sharing. 8 years later he still loves it more than anything.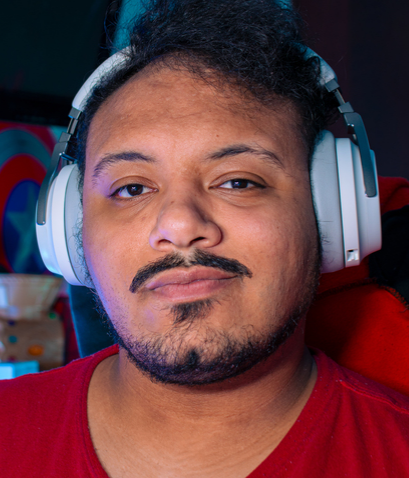 Marcelo Santiago
Video Editor
Something that has been a constant in Marcelo's life is his love for creating. He doesn't feel like himself if he's not doing something creative. Growing up, he honed many skills, from drawing to playing instruments to 3D art. He had the opportunity to get started with video editing in 2017 and just dove head first into the craft. He loves being able to apply his sense of humor to his projects. Since then, he's had the opportunity to work with some of the top creators in his country and got to meet some of the nicest creators, but the part he finds most gratifying is going through comments seeing that his work brings joy to others. There's no better feeling.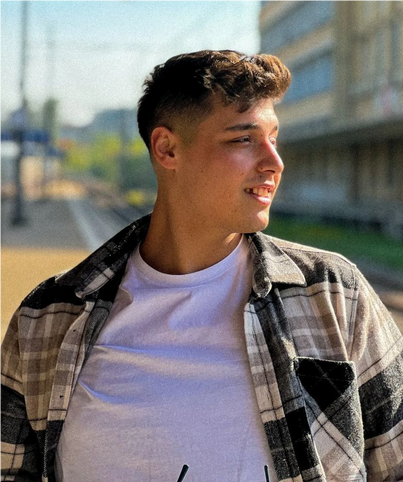 Stefan Dimitrieski
Video Editor
Stefan has always had a passion for video. When he was just 12 years old he started filming and editing his own YouTube videos. As the years passed by, in 2017, he discovered that being a filmmaker and video editor was in fact his one true calling, as he ended his amateur era, and his professional career began. In 2019, at the young age of 21, he founded his own music video production, with which he has worked with the biggest artists his country has yet to offer. He is a truly dedicated worker, with an incredible work ethic and a charismatic young man with a very promising future.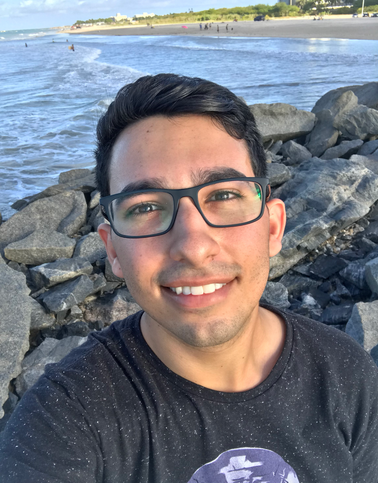 Kaique Sousa
Video Editor
Despite having more than 8 years of experience in video editing, Sousa only discovered that this was his real passion after a first degree in Biotechnology, where he had to produce video classes. Since then, he decided to dedicate himself fully to the production of content for the internet. He loves to see raw footage turn into something fun and entertaining, which motivates him to do his best in his work and always look forward to learn something new.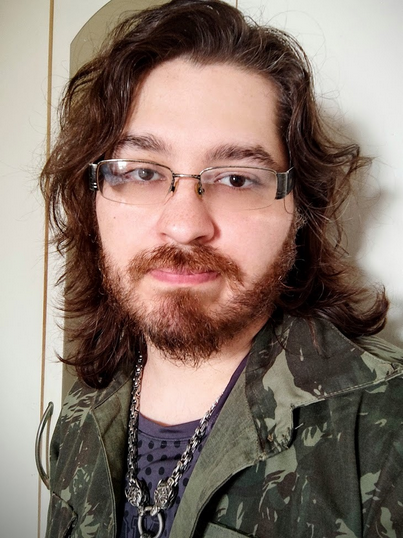 Fabio Barros
Video Editor
Fabio started his professional career as a software and web developer. But soon he realized he needed to work with something that allowed his creativity to flourish. At first video editing was just a way to make something funny and share it with his closest friends, but soon he realized that he could work with what he already loved to do just for fun.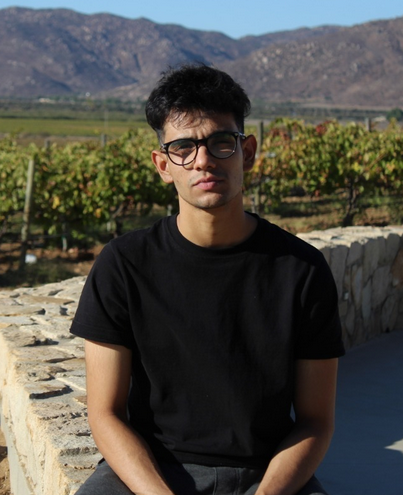 David Vega
Video Editor
David is a graphic designer with a college degree. He has always had the passion for video editing, but didn't get into editing until he went to college. He started editing videos back in 2016 for his personal YouTube channel and started his video editor career in 2019 editing videos for many YouTubers from Spain and Mexico.
He loves editing videos and the whole process that takes to make a quality video. He loves sharing his knowledge and learning from others to grow as a professional.
Facu Lodeiro
Video Editor
Passionate about cinema from an early age, Facu honed his editing skills through practice on YouTube and forums. Creating home movies and quirky social media memes during high school fueled his love for video editing. At 18, he began freelancing, focusing on motion graphics and video edits for TV and social media ads. Though he briefly explored web design, his heart remained in video editing. Presently, he seeks fresh challenges and opportunities for growth, aspiring to excel as an editor at Now Creatives.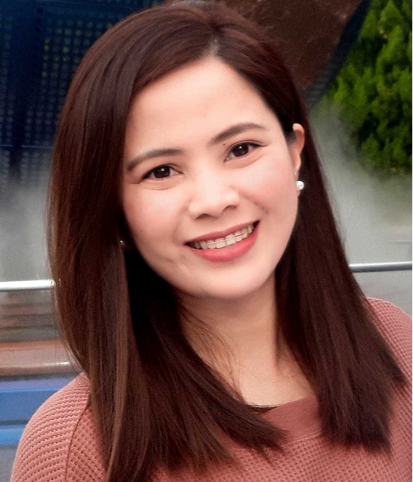 Venus Ogerio
Finance Manager
Venus has ten years of experience working in the accounting and finance department, and enjoys working with numbers and spreadsheets. At Now Creatives, she ensures that clients' invoices are accurate and that team members' payments are on time and correct. She also provides financial management reports to guide the strategic growth of the company and help improve its operational management.
Maegan Mier Barraca
Marketing Assistant
Maegan is an undergraduate student from the Philippines pursuing a Bachelors in Music Business Management. Aside from her passion for the entertainment industry, she has done numerous internships on social media, events management and marketing to further broaden her knowledge and put her creativity to the test. Currently, she serves as a dedicated Marketing Assistant at Now Creatives, where she takes charge of managing all our social media accounts. Her commitment to delivering engaging content and her strategic approach to social media have significantly contributed to our online presence and success.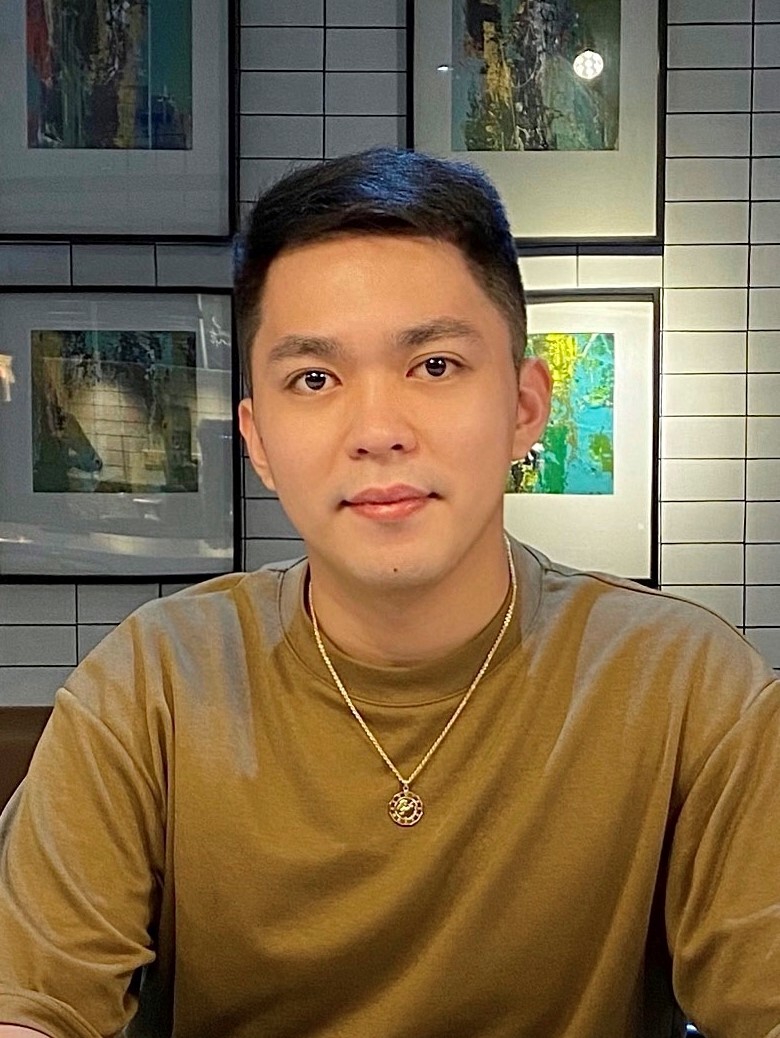 Jalton Jan
Virtual Assistant
Jalton had his first taste of administrative work and customer service in 2015 when he became a PR and Social Media Intern for the service industry in the US. After that, he tried his hand at a variety of jobs, including marketing trainee, retail supervisor, technical support engineer and now, dedicated virtual assistant to the Managing Director for Now Creatives. This requies him to hone his administrative, IT and communication skills. He loves helping NC deliver its best work to clients daily.