Our Story
Here you can find Oliver's story of founding Now Creatives, and some details on our creative process
We are creators ourselves
In 2012, I began creating gaming YouTube videos while studying. 3 years later, in 2015, with over 200 videos created – I reached 10,000 subscribers!
Through this journey of being a creator, I developed a solid grasp of YouTube content creation, which led me to begin consulting other YouTube creators, reviewing their videos, and sharing tips.
Where it led:
Due to this experience, in 2018 I saw an opportunity to help creators free up time to work on new opportunities. How? Help them with their production! Now Creatives was founded, and to this day, we help famous creators and businesses with their YouTube production.
Since 2020, we have also begun creating our own YouTube channels. MrSpherical and OtherWorldly History to name two. These have over 1 million combined subscribers in under 2 years. Due to the experience of our Now Creatives team, we are going to build another 20 channels in the next 5 years.
If you want to work with creators on your channel – who deeply understand YouTube, then Now Creatives is likely a great fit for your business!
Oliver Gilpin
Founder of Now Creatives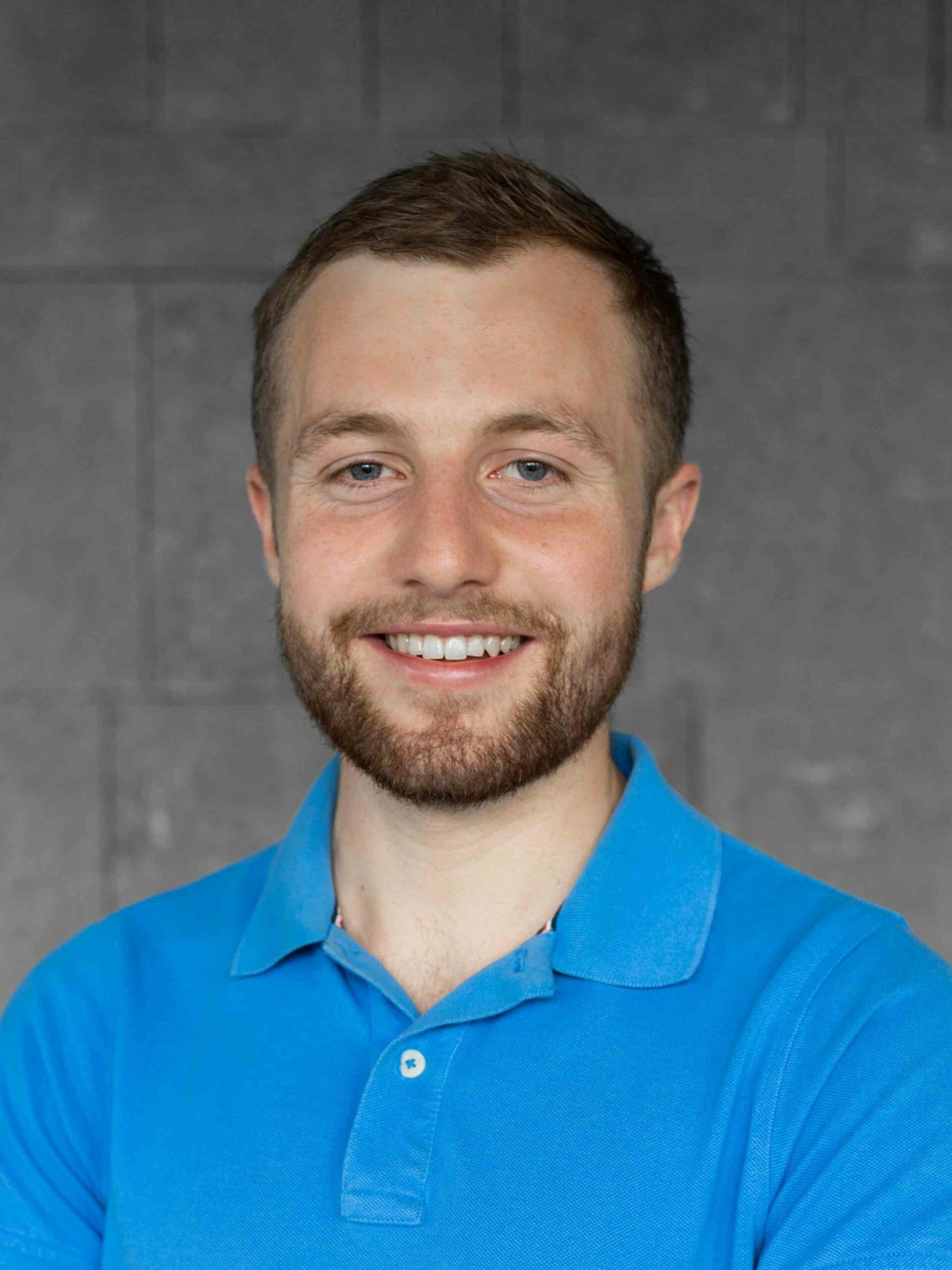 Listen
At the start of any project we take the time to listen and understand what our clients want to achieve. We assign you a specialized content manager who researches your brand and unique style to know the details that make them unique.
Adapt
Based on our research, we assign you the right creatives to meet your style. They'll make up your very own team and will understand and care about your content as if it were their own. We adapt to your needs, providing you with reliable service with a personal touch.
Create
Once we've agreed on the way ahead, we get to work doing what we do best—producing exceptional content. At every step of the process, we work to your vision and provide you creative control, keeping your content authentically yours.
Deliver
Whether it's video editing, designing thumbnails, or ideating content, we can take care of each to ensure your production process builds your vision!
Reliability
Having a predictable, reliable and robust service is a necessity for creators to avoid losing valuable time where it matters most.
Dedicated Content Manager
A dedicated Content Manager leads, manages and reviews every video before it is sent to our clients.
OUR MISSION IS TO HELP CREATORS THRIVE, AND FULFILL THEIR POTENTIAL
How We Work
Our philosophy is simple – to free up creators' time, by taking the multi-tasking burden off their shoulders.