YOU'RE IN GOOD HANDS
We're creators ourselves!
We have 2 animation channels of our own (built by our agency team): SolarBalls and MrSpherical. Each is focused on teaching critical thinking and epistemic skills in entertainment.

MrSpherical is our fun CountryBalls channel! The aim of the channel is to help people become aware of important geopolitical topics, critically think about the world more, and learn about their cognitive biases
We Offer a Full-Service Team Setup
We handle the team management (across video editing, thumbnails, ideation and more), while you keep creative control. Helping you create more time to invest in creating more content, growth, and other projects. Our dedicated team will partner with you to keep your content authentically yours!
Deliver
Whether it's video editing, designing thumbnails, ideating content– we can take care of each to ensure your production process builds your vision!
Reliability
Having a predictable, reliable and robust service is a necessity for creators to avoid losing valuable time where it matters most.
Dedicated Content Manager
A dedicated Content Manager leads, manages and reviews every video before it is sent to our clients.
Listen
At the start of any project we take the time to listen and understand what our clients want to achieve. We assign you a specialized content manager who researches your brand and unique style to know the details that make them unique.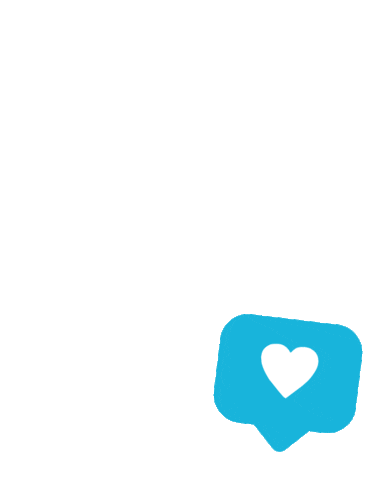 Adapt
Based on our research, we assign you the right creatives to meet your style. They'll make up your very own team and will understand and care about your content as if it were their own. We adapt to your needs, providing you with a reliable service with a personal touch.
Create
Once we've agreed on the way ahead, we get to work doing what we do best—producing exceptional content. At every step of the process, we work to your vision and provide you creative control, keeping your content authentically yours.
We have dedicated editors for creators specifically in the following niches: Vlogs, Gaming, Beauty, Educational, and Kids content.
We put a lot of our effort into adapting to each creator's vision & personal editing style. Through the streamlined workflows we've developed, our service works when most others don't. We understand how crucial authenticity is for creators, which is why we focus intently on tailoring the editing so that it exactly matches the creator's style. The team can also work with creators to innovate and develop their style, if that's the preference.
YOU'RE IN GOOD COMPANY

Meet Some Of The Creators We Work With

CLIENT TESTIMONIALS
See What Our Clients Have To Say
"I like that there can be multiple editors on multiple different videos and they all have a similar vibe. I assume this is due to Now Creatives' extensive note-taking early on in our process. Rarely have to deal with the same problem twice when it comes to an editing issue."
"You guys are FAST! I have no idea how you can consistently crank out my videos and get them back to me so quickly. There have been a couple honest mistakes on your part and you took full responsibility and quickly fixed them. Everything I have ever asked, you've delivered. A+++ WOULD HIGHLY RECOMMEND!"
"The main concern we had was finding an editor who could match Raven's style and that it would take months of trial and error to get it right. What we found is that Now Creatives not only NAILED her style, but improved on it in the very first video they edited."
"I have A LOT more free time now and am able to enjoy making my videos again at a faster more efficient rate"
"The Now Creatives team delivers our videos on time every time with outstanding quality. Even with their predictable and steady delivery cadence, the team is still flexible enough to meet our time-sensitive, high-priority or emergency requests for schedule changes. The communication is outstanding and the suite of tools we use is minimal, intuitive and effective."
"We've really enjoyed working with Now Creatives! They are prompt, professional and provide a high-quality product. We've already referred them to a few fellow creators and would highly recommend their work to anyone!"
"We have been working with Now Creatives for about a year now and it has been a great experience. They are a team of truly skilled professionals who not only understands the ins and outs of video editing, but also cares about the business style and specific needs of their clients. We rarely had to go for more than one revision to get our feedbacks implemented and our communication has always been smooth."
"The Now Creatives team is super professional, does quality work, and has been a reliable part of our video creation process. They have a streamlined workflow and I appreciate that they have a larger team and are always available to fill production needs. They listen carefully and pay attention to detail. They are also very friendly and a pleasure to work with."